The Untold Legacy [Kickstarter, Official Site] is a story-rich action adventure game, with hack and slash gameplay and a little sprinkle of RPG elements it promises to be quite an interesting title.
About the game:
The Untold Legacy is a story-rich action adventure game, set in the diverse world of Loomia. Gameplay is action-based hack and slash, filled with exploration, a touch of RPG elements, and variety of truly unique items, that all mold together to breath fresh life into the genre. Unlike most games of similar style, The Untold Legacy has a massive emphasis on story, and it's one that's sure to inspire those who experience it. You'll adventure through diverse and breathtaking landscapes, complete compelling quests with rich story and useful rewards, battle against truly menacing foes, and you'll do it all both when, and how you choose.
They told me that they're looking to make a modern Zelda-like title, with influences from other titles like Chrono Trigger and Radiant Historia.
The developers are hoping to gain at least $60K in funding, but right now they're only on $5K so they've got a long way to go. They do have 31 days as it's a new project, so they will hopefully see a boost at somepoint.
When it comes to supporting Linux, it's using the Unity game engine so it shouldn't be too difficult. In the backer rewards section, towards the bottom of the campaign, they do have a Linux icon to show they will support Linux. They also emailed it in to us directly, so there's that too.
You can see some early footage of the game below: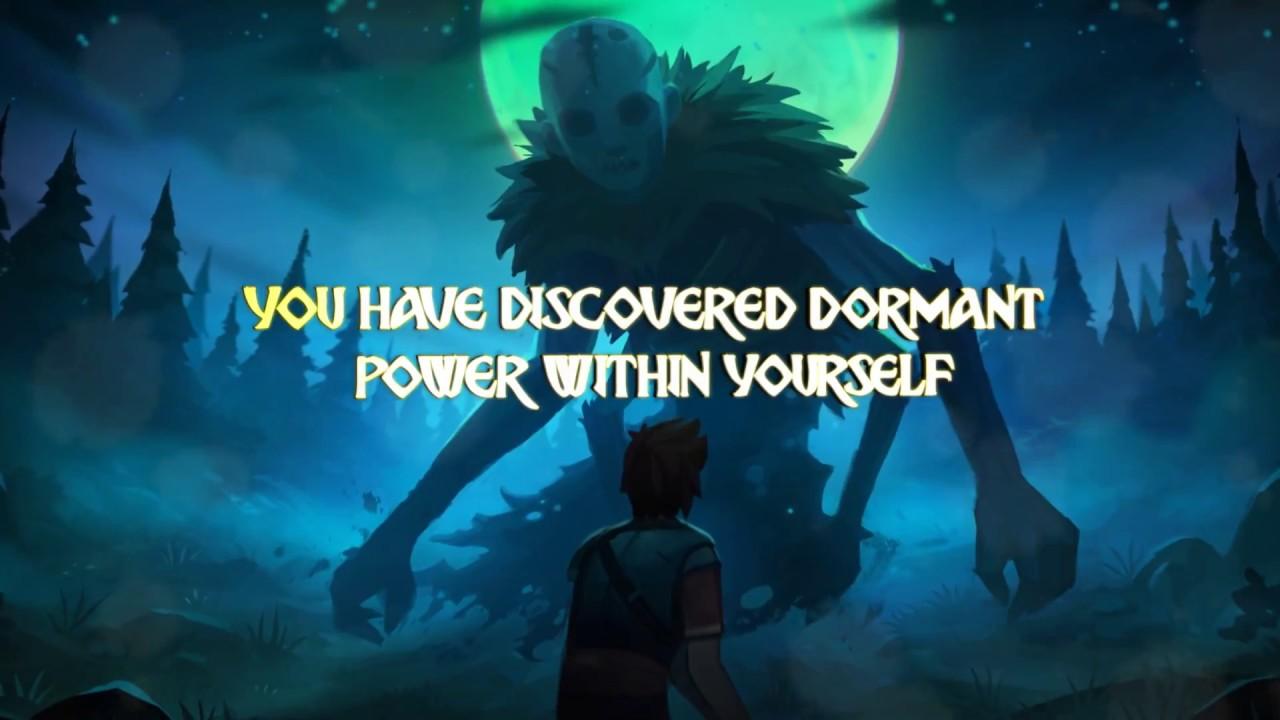 What do you think? Something you might back, or will you be going with a wait and see approach?
Some you may have missed, popular articles from the last month: