The Vanishing of Ethan Carter
looked fantastic when we heard about it, and now they have moved to Unreal Engine 4 with The Vanishing of Ethan Carter Redux it looks like we are closer to a Linux version.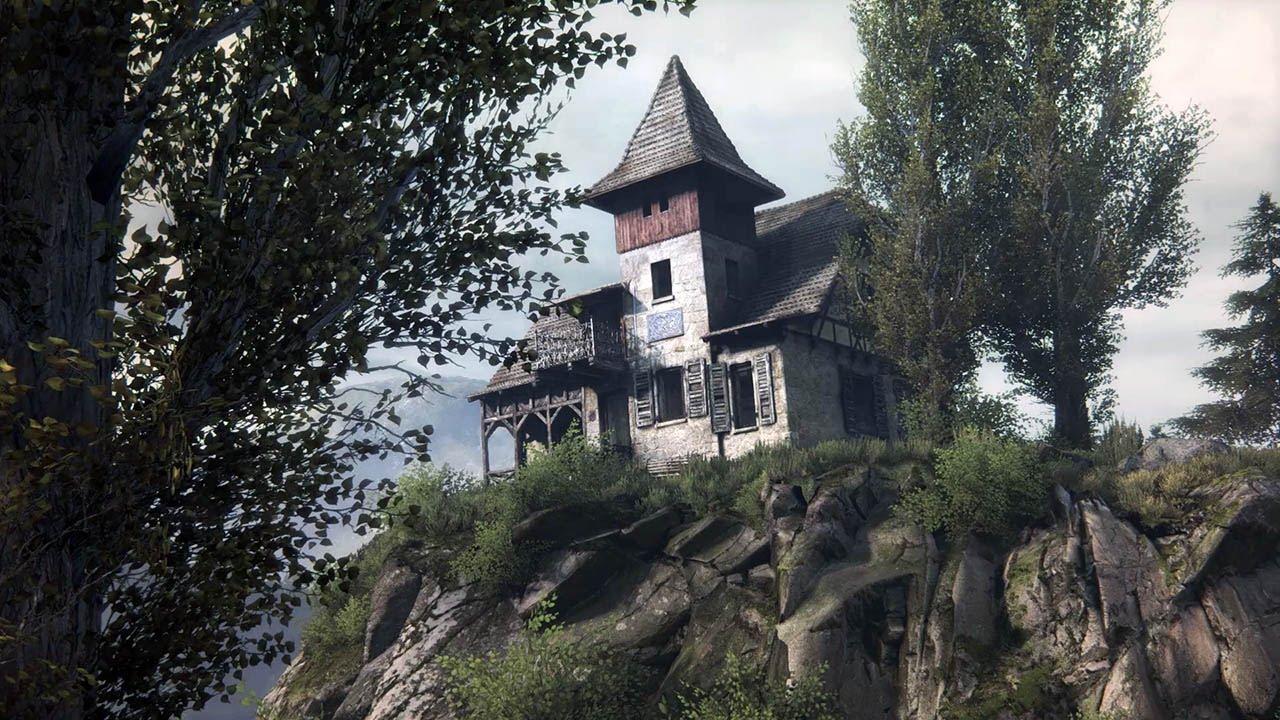 On why they moved to UE4:
Quote2. UE4 is future proof, and now so is Ethan. It should be easier for us to support new platforms as they emerge, or to attempt supporting already existing platforms like Mac or Linux (we will look into those right after the release).
Source
About the game
(Official)
The Vanishing of Ethan Carter is a first-person story-driven mystery game that focuses entirely on exploration and discovery. It contains no combat or explosions of any kind. If our game leaves any scars, we hope you won't be able to see them.
You play the game as Paul Prospero, an occult-minded detective who receives a disturbing letter from Ethan Carter. Realizing the boy is in grave danger, Paul arrives at Ethan's home of Red Creek Valley, where things turn out to be even worse than he imagined. Ethan has vanished in the wake of a brutal murder, which Paul quickly discerns might not be the only local murder worth looking into.
I looks forward to trying it out!
Some you may have missed, popular articles from the last month: