WARNING: The following video, and the game itself, may not be suitable for people with photosensitive epilepsy.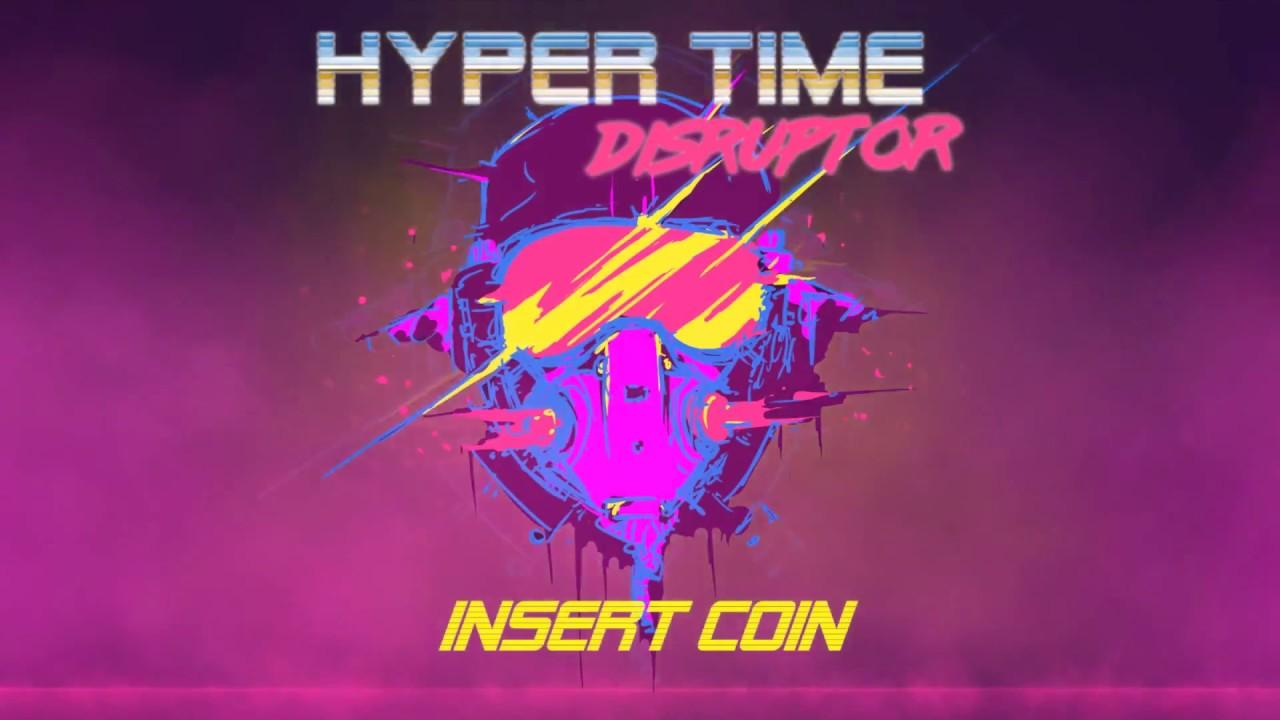 If you enjoy exercising your reflexes with games like
Velocibox
, then you can't miss this new and good-looking action game which is available on
itch.io
since a few days ago, under the Pay What You Want scheme. It's as simple and fun as it can be: you only need your mouse to control a ship whose mission is to reach a former version of itself from the past; to achieve that, you need to synchronize the trail left by it, so that you can gain speed until you get to it. Of course, things won't be that easy, because the path is filled with obstacles and you'll need to become faster and more responsive to avoid crashing the vessel.
I'm not sure how many levels there are; personally, I'm stuck at Level 5, where the difficulty is getting pretty complicated, but unlike
Velocibox
, here the learning curve isn't that steep, so don't get discouraged and give it a few tries if you find it interesting; the movement is very smooth and there wasn't a single case of stuttering, even in my old PC, so it will only be a matter of pure practice. It can be a bit addictive though (in the sense of
'just one more time and I'm done'
), so be careful if you don't have much time to play!
itch.io page
:
Hyper Time Disruptor
About the game (Official)

Enter the worm hole of time-space frequency and try to catch up with yourself. Fly in sync with your own trail to accelerate yourself to the speed of light and travel back in time by hitting your past self. (...)
- Move your mouse to steer the plane.
- Dodge the obstacles.
- Follow your own trail to speed up.
- Catch up with yourself by flying into your ghost to win the level.
Some you may have missed, popular articles from the last month: