This 2D action game has gotten some love from its developers a few years after its launch. Rebranded as the "Reloaded Edition", there's new content to enjoy as well as several quality of life improvements that fix some of the game's biggest shortcomings.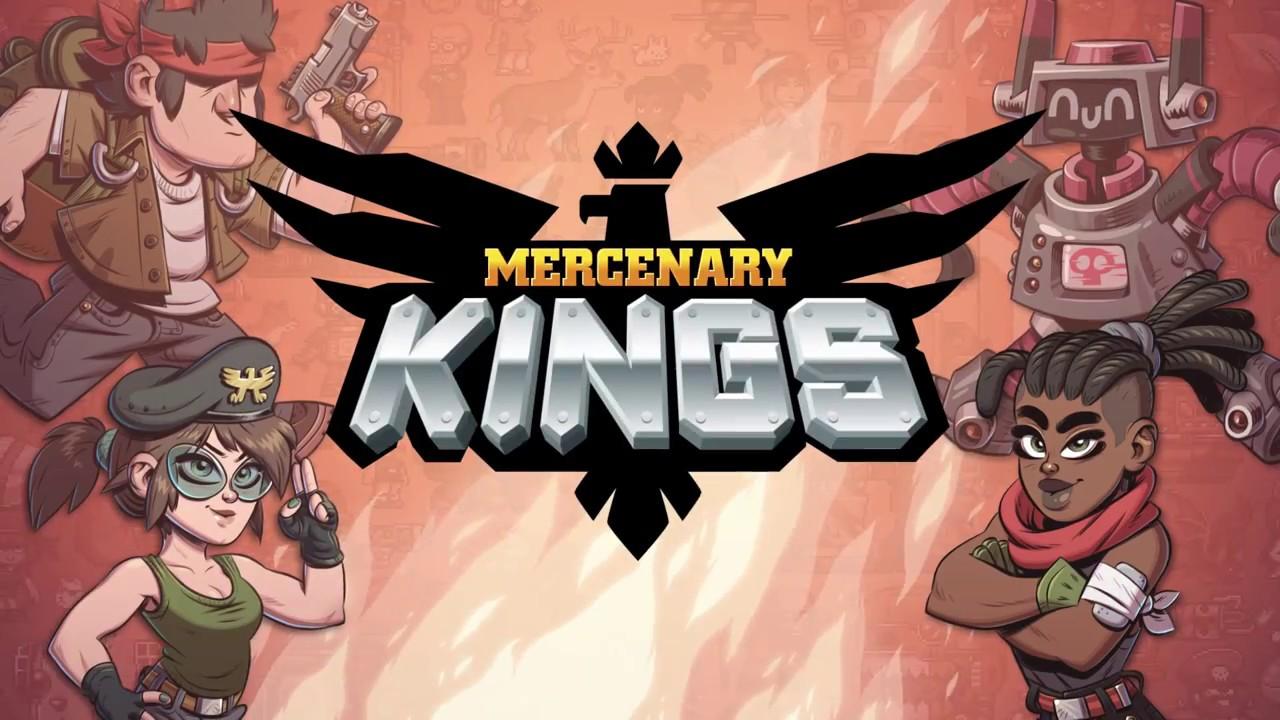 Mercenary Kings [Official Site] is a 2D action platformer that pits players against an evil organization up to no good with plenty of over-the-top weapons and enemies. It can be fun, particularly playing cooperative with friends, but it was dogged by a few issues that made a lot of the game feel like a grind. With the release of the latest patch, developer Tribute Games have addressed some of those concerns and added new content to boot.
What bothered me most was the crafting system that was tied into the rewards you got for missions. Often it meant that you had to replay missions over and over again in order to get the necessary materials to upgrade your weapons. Now you'll be able to buy materials outright as well as preview mission rewards so it should be easier to get what you need. Things like new weapons and knives are all lovely, but something as basic as displaying where mission objectives, hostage, and other points of interest are on the map do a lot more in lessening the tedium.
Outside of bug fixes, there's plenty more that's been improved and added to the game, including new characters. I haven't had a chance to see the changes for myself as, when the patch was rolled out yesterday, it was broken on Linux. It was fixed only a few hours ago but I can confirm that everything else seems fine at first glance. Check out the full patch notes for yourself.
You can grab Mercenary Kings on Steam.
Some you may have missed, popular articles from the last month: