A game that originally released just for Linux, Don't Be Patchman [Steam] is now out in full as it has left Early Access.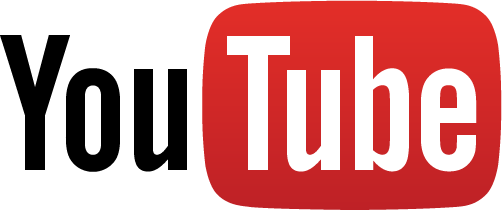 About the game:
The Sheeple are in trouble - they've been enslaved by the Drones - and it's all Patchman's fault! Now it's up to you to redeem Patchman, rescue the Sheeple, and uncover the awful secret behind the Drone army. Stay out of sight, wear clever disguises, search the forest for seeds, grow fruits and plants, tear down propaganda, awaken the Sheeple to break the control scheme, and power down those nasty robots! Featuring gaming's first anti-anti hero: Patchman, who you are, but aren't supposed to be! Make sense?

All that and more awaits in Don't Be Patchman, a sneak-and-grow adventure featuring realtime isometric action, procedural generation, colorful pixel art, disruptable economic system, stealth mechanics, farming combat, advanced enemy ai, tower defense, collectible comic book with epic plot twists, and more! Patchman vs. Red Circles is the complete standalone first episode of this game, but this package will also contain all future episodes as free add-ons!
The developer has said they plan to add more content, in the form of episodes which will be free for anyone who purchases it.
After playing more of it, I'm still so completely unsure on how I feel about it. I mean, I think I like it, but it's often not too clear what you're supposed to be doing. You need to do a bit of exploration on each new level, a fair bit of trial and error and restarting after death can be punishing. Not that I need a game to hold my hand, but it could do with a better explanations I feel.
Here's an example of a mission: You need to grow some apples, but to do so you need to clear some land on specific tiles. That land is guarded by a robotic drone, and if it sees you it will chase you and fire at you. You need to work quickly to plant your seeds, without being spotted by the view-cone. Once done, you need to find a water source, like a sink or a toilet in a house (there's sometimes other ways), but the houses have brainwashed Sheeple who alert the drones if they see you. Tear down the anti-fruit posters, then pop your grown fruit in a fridge inside the Sheeple's home and once they it eat—you win, hopefully.
It can feel a little repetitive and a little frustrating, but overall it's a clever idea and I did enjoy some of it. It is quite amusing and if you're up for a challenge I think it's worth looking at.
Some you may have missed, popular articles from the last month: