For those keen to keep up with the exciting progress of the Vulkan-based compatibility layer for D3D 11 and Wine 'DXVK' [GitHub], you will be pleased to know a fresh release is now out.
Version 0.42 adds in:
Added support for DXGI Gamma Control functions, which should fix the Gamma slider in The Witcher 3 (and likely other games too)
Avoid compiling the same DXBC shader multiple times
Implemented missing HLSL semantics for tessellation and geometry shaders
There's also five bugs that were reported as fixed which affected: World of Warships to fix a crash where MSAA was enabled, Ni No Kuni II had a fix for a bunch of missing textures and Overwatch should now show enemy outlines.
The progress here has been absolutely amazing, here's another video produced by GOL supporter and YouTuber Xpander showing off F.E.A.R. 3 using Wine Staging and DXVK: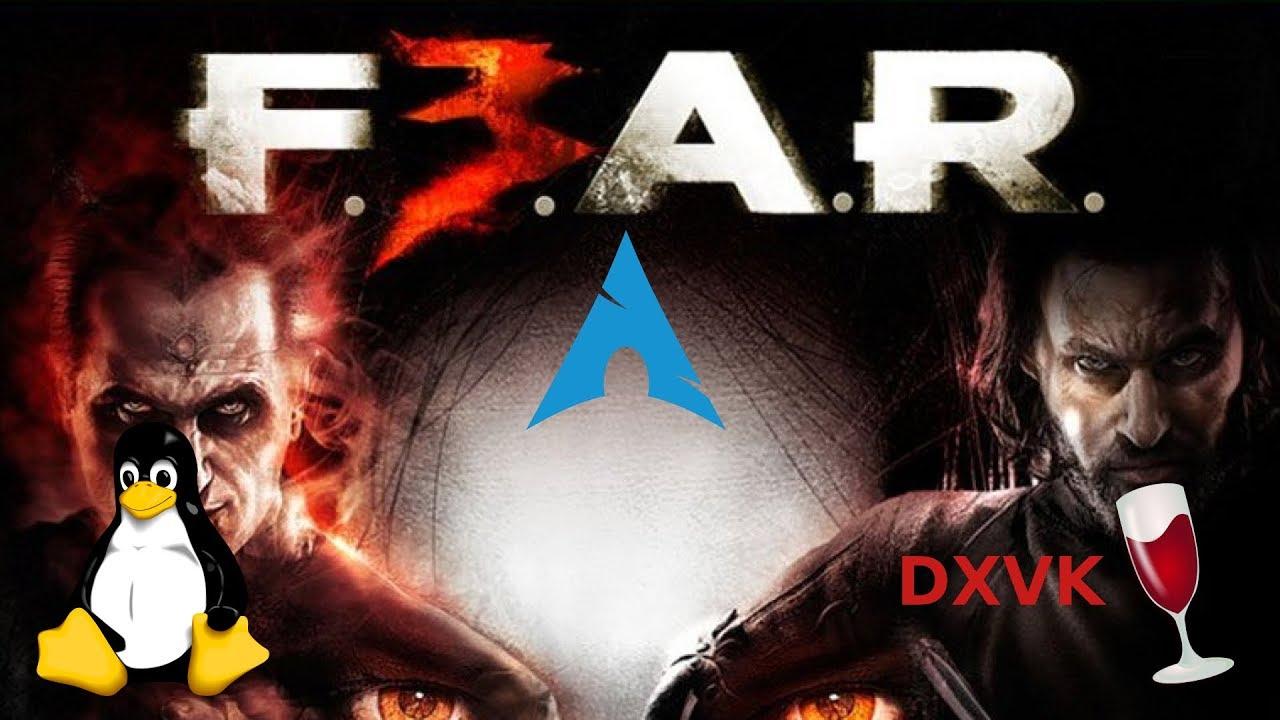 Very impressive stuff. Obviously we would all prefer to get native and supported games, but for the times where clearly a Linux port isn't going to be made or for a new Linux user not wanting to lose access to their favourite Windows games, Wine is a great tool.