For those wanting to view them, the Vulkanised 2018 event videos are now online including one with a Feral Interactive developer talking about porting with Vulkan. This is the event that went on back in May in Cambridge, UK that was hosted by Arm at their headquarters.
I always love watching these, to get some sort of insight into what developers have to go through.
See the full list of videos here, with the Feral Interactive video below. While it's quite a technical talk, it's all very interesting to know more about what Feral has been doing behind the scenes for Linux gaming. The fact that they do these talks, to help pass on a little knowledge continues to make me really appreciate what they do.
Anyway, less rambling here's the video…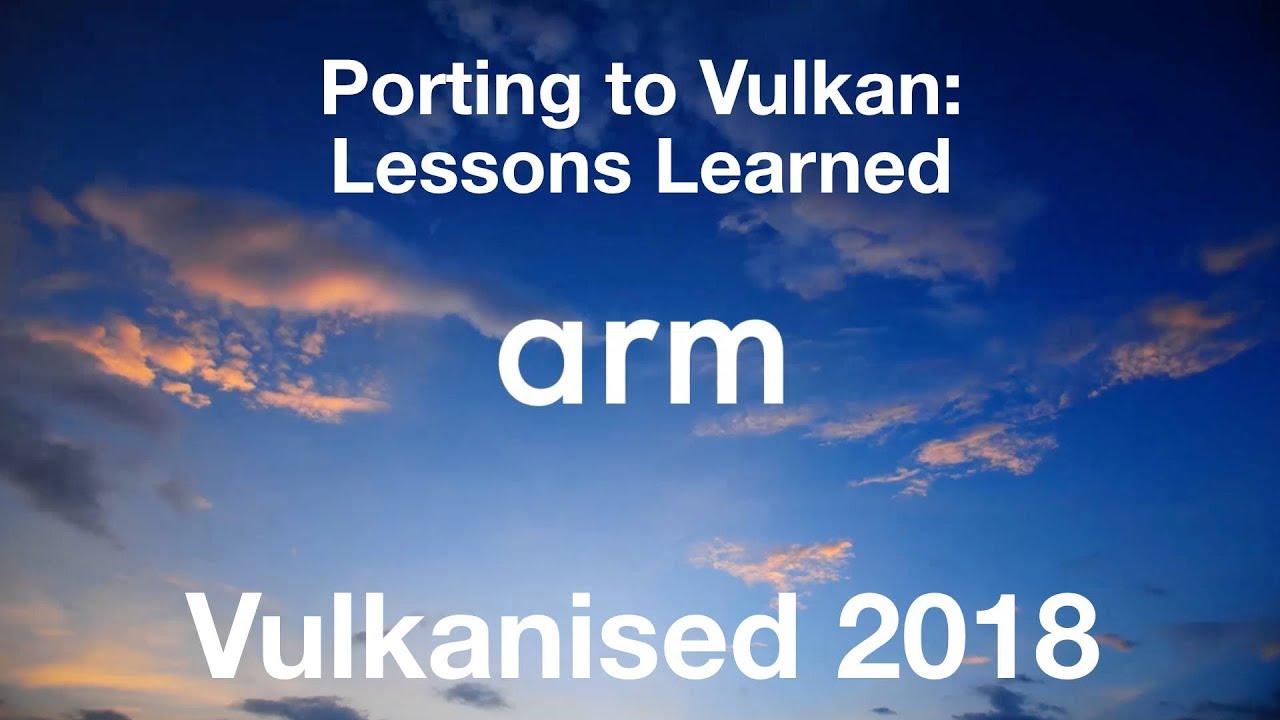 Thanks for the tip, mirv!
Some you may have missed, popular articles from the last month: