The Warhammer 40,000: Dawn of War III [Steam, Feral Store] has been updated for Linux to include the Endless War Update which brings in some fun free stuff.
Here's the highlights:
It adds in three new units: The Ironclad Dreadnought of the Space Marines, the Lifta-Droppa Wagon of the Orks, and the Wraithseer of the Eldar. These units are only available in the multiplayer, not the campaign.
Three new multiplayer maps: The Shrine of Asuryan (1v1), the Serpent Chasm (2v2), and Da Extraktor (3v3).
And theres also five new Elite Skins: Helmed Kyre, Primaris Chaplain, Salamanders Ironclad Dreadnought, Deathwing Terminators, and Deathwing Assault Terminators.
Feral Interactive also noted that the Linux/Mac patch fixes "a number of minor issues".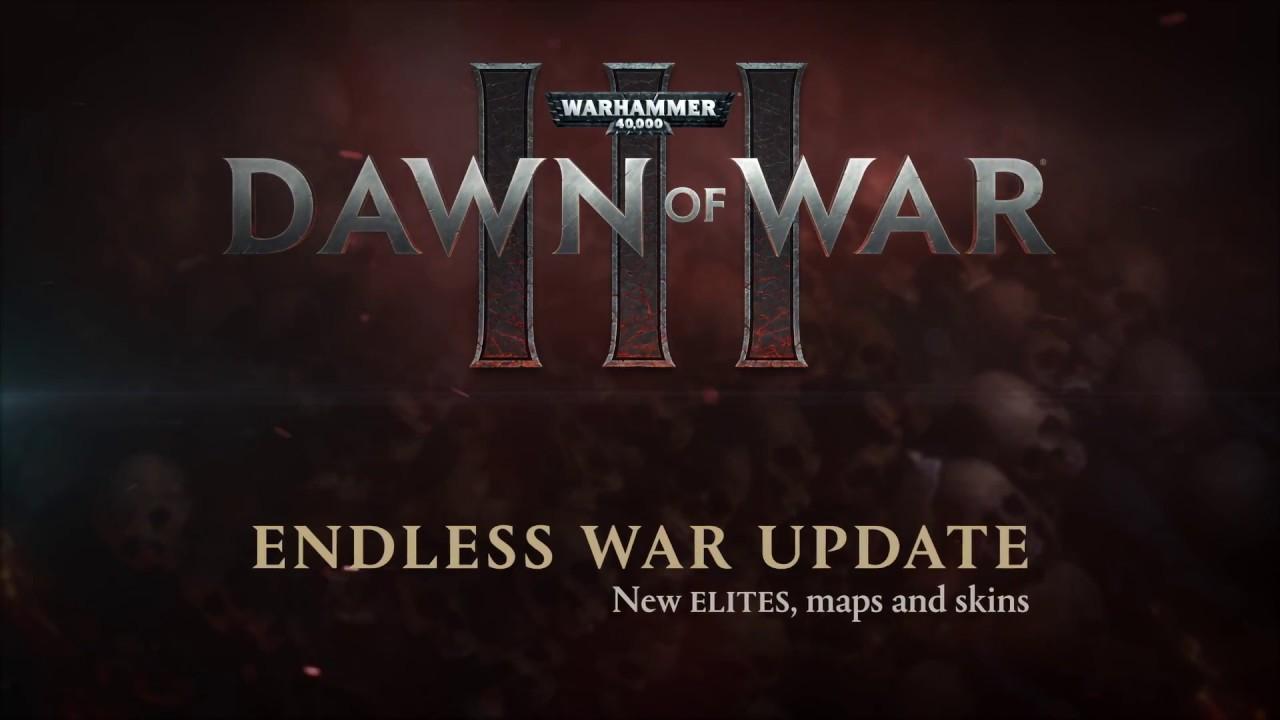 Really happy to see this one continue to be updated! I'm hoping a sizable single-player expansion is on the way. It had a lot to like about it, but it really needs a bigger single-player to it.
Some you may have missed, popular articles from the last month: