The Wastes [Steam] is a fast-paced multiplayer FPS revamp of an old Half-Life mod released in 2000 of the same name, rebuilt with id Tech 3.
Disclosure: Keys provided by the developer to our Steam Curator.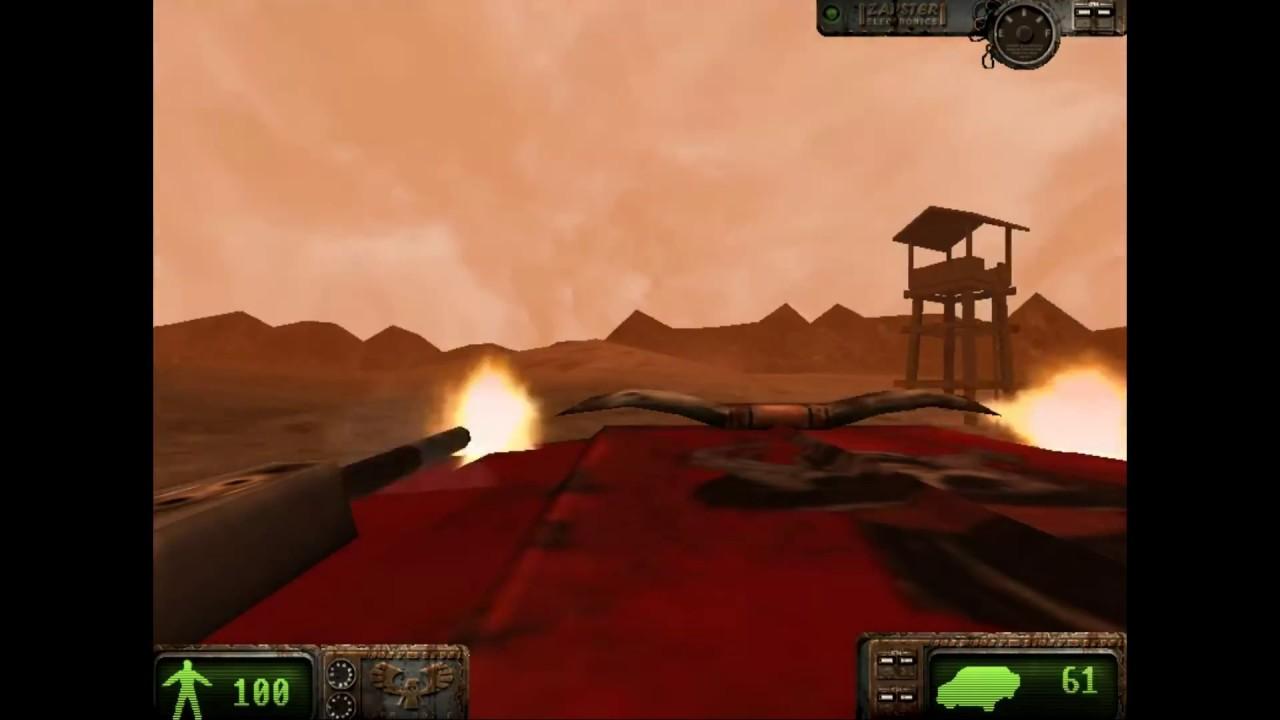 About the game:
Started as a loveletter towards everyone's favourite wastelands as a mod for the GoldSrc engine, The Wastes returns as a completely new game using id Tech 3 technology! It's been a long time coming, and it's time for the wasteland to get some life breathed back into it.
The Wastes has multiple games modes, some of which are the standard you would expect like a free for all, a capture the flag mode and a team deathmatch style. However, one game mode is a little different which they call "Vehicular Carnage" and as the name suggests, you drive around custom vehicles and blow each other up.
After testing it, I didn't come away too impressed. It feels like it's trying to be a frantic arena shooter, with rather fast-paced movement, but most of the weapons fire too slowly considering the quick movement speed of players. The weapons that fire quickly, have a rather ridiculous recoil on them making it quite difficult considering player speed. It doesn't really feel very balanced due to this.
On top of that, you start off with such a limited ammunition supply, creating a frantic race to find more ammo. If you happen to find an ammo crate, sitting around it camping could end up allowing you to win quite easily.
The vehicle mode is where I was hoping to have a good bit of fun, but honestly, it's so bad it's unreal. The rest of the game is okay, but the vehicle combat is just utterly pants.
There are perhaps three things that's interesting about it. The first, is that you can adjust a few attributes for your character for things like damage resistance, melee damage and so on. I mentioned earlier about the recoil, well you can adjust your efficiency skill to be more accurate but it comes at the expense of adjusting other skills down. The second, is the bleeding system, so when you're hurt you will bleed and need to find a health pack and lastly, picking your loadout before entering is a feature that I like a lot in a shooter.
Still, a few minor good bits don't make the overall package much better. It's not really doing anything many other shooters aren't doing already (and doing a lot better), so I just don't honestly see a place for it. Especially as it's an online game, the competition there is huge. I guess it might be suitable for those feeling nostalgic, but again, there's already vastly better titles for that.
So essentially, we have an FPS styled like some classics that's multiplayer only and doesn't feel the best. You can find The Wastes on Steam.