We know how some of you feel about wrappers, but that's an old argument now. The game is here, and the developers are still working on improving it. The Witcher 2 had a new beta a few days ago, and we took a look at just how much of an improvement it is.
I have to say this, but I am shocked at this new beta. The improvement is actually quite staggering! Testing around the same area on 1080p with high settings gives me
~20FPS more
and it's astonishing how far Virtual Programming's eON has come.
The
announcement
(scroll down a bit) is copied below:
Quote24 Jan 2015 20:50 GMT

Latest Beta - BuildID 503099

A bit of a refresh here. We've worked more on our Direct3D 9 engine since the last beta, so everything we've done there has gone into this patch. Hopefully, that means better performance too!

We've also resolved the constant crashing on exit, removed our dependancy on libcurl, and we now ship a new CrashReporter which, while still using libcurl, should work with a variety of different versions as shipped by the many distro's out there.

We've also added a fix for the crashing caused on kernel 3.17.7 and later, even though the kernel maintainers have already agreed to amend the patch that caused the problem - it is better if our behaviour avoids the issue in the first place :)

Test and let us know how things are...
You can get into the new beta by selecting it from right click on the game -> properties, beta tab, and selecting it from the drop-down.
One issue to note is that there is a bit of micro-stutter at times, but unless you're trying hard to notice is, you probably won't. It doesn't happen often it seems either in my testing.
This has quite literally changed my views on it, and has made me actually think about properly playing it for the first time ever. Honestly, I would now be surprised if I got much more FPS on Windows now.
You can see screens below of the new beta first, and the old stable last with the FPS counter in the corner showing the improvement at the same place, and it will shock you too: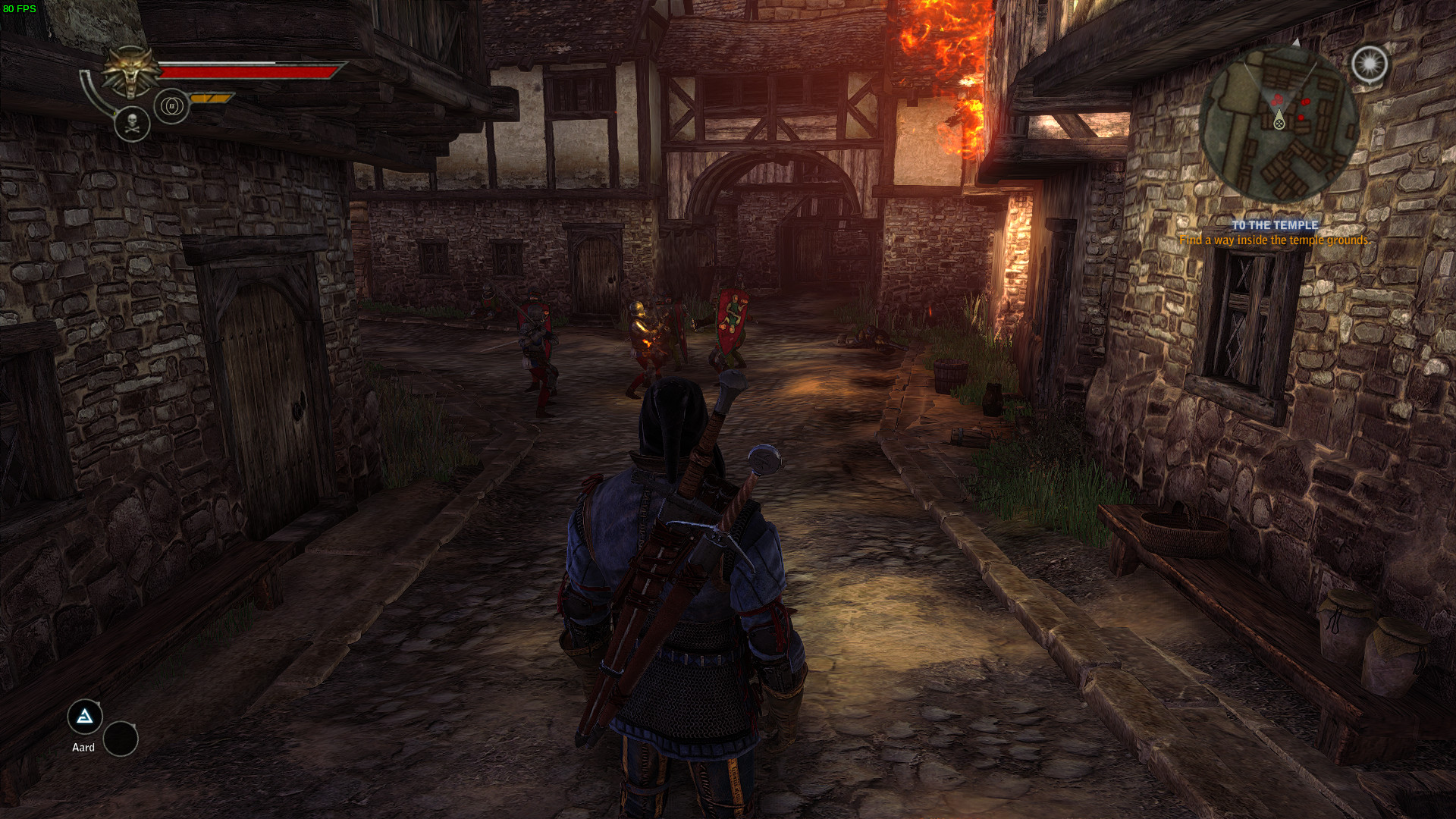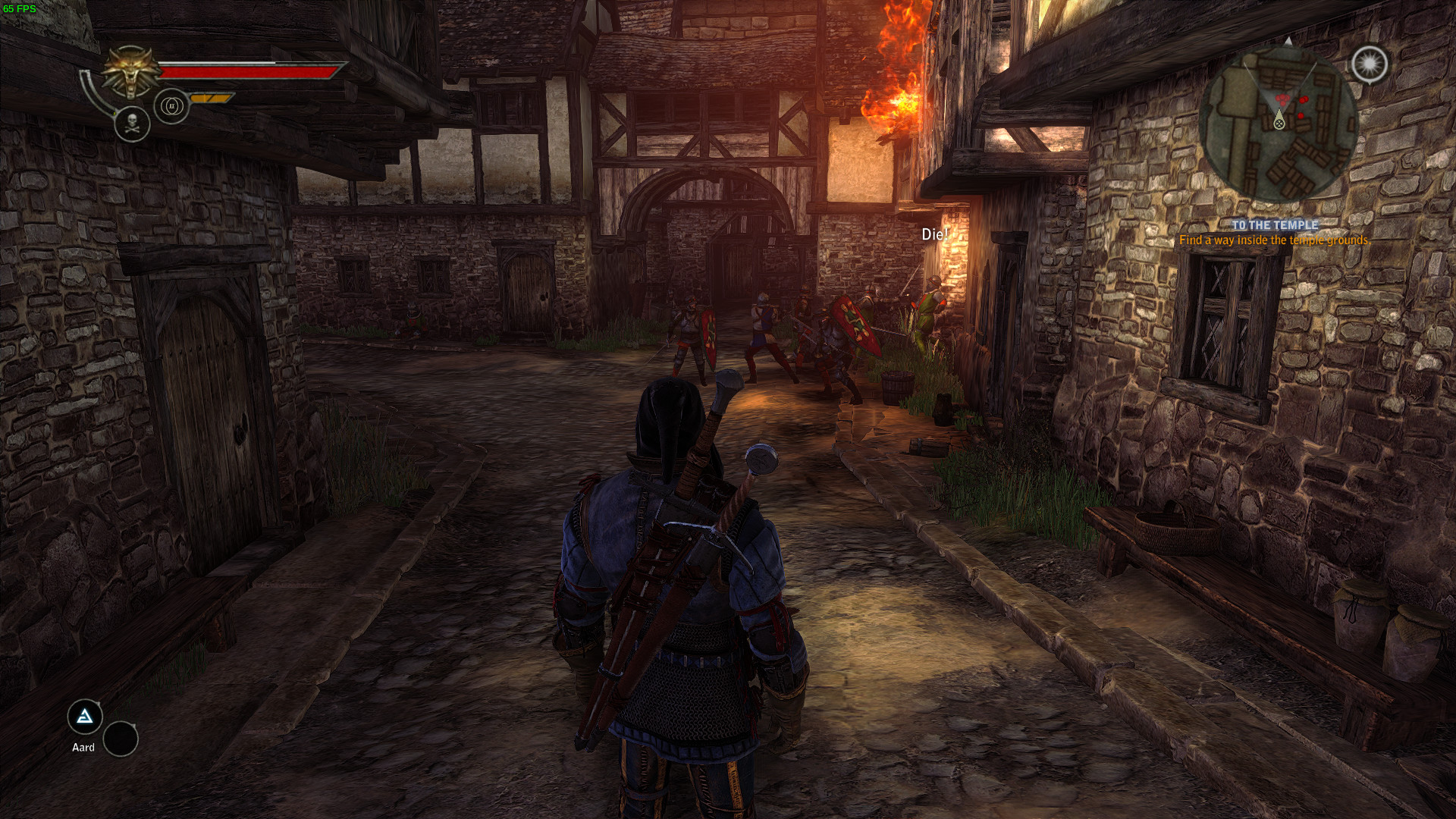 Once they fix up any remaining issues with the new beta and pop it to the stable branch, we may even recommend people try it out, and we certainly recommend you try the beta if you already own it, wow.
It will be very interesting to see how their next port is received now.
Some you may have missed, popular articles from the last month: