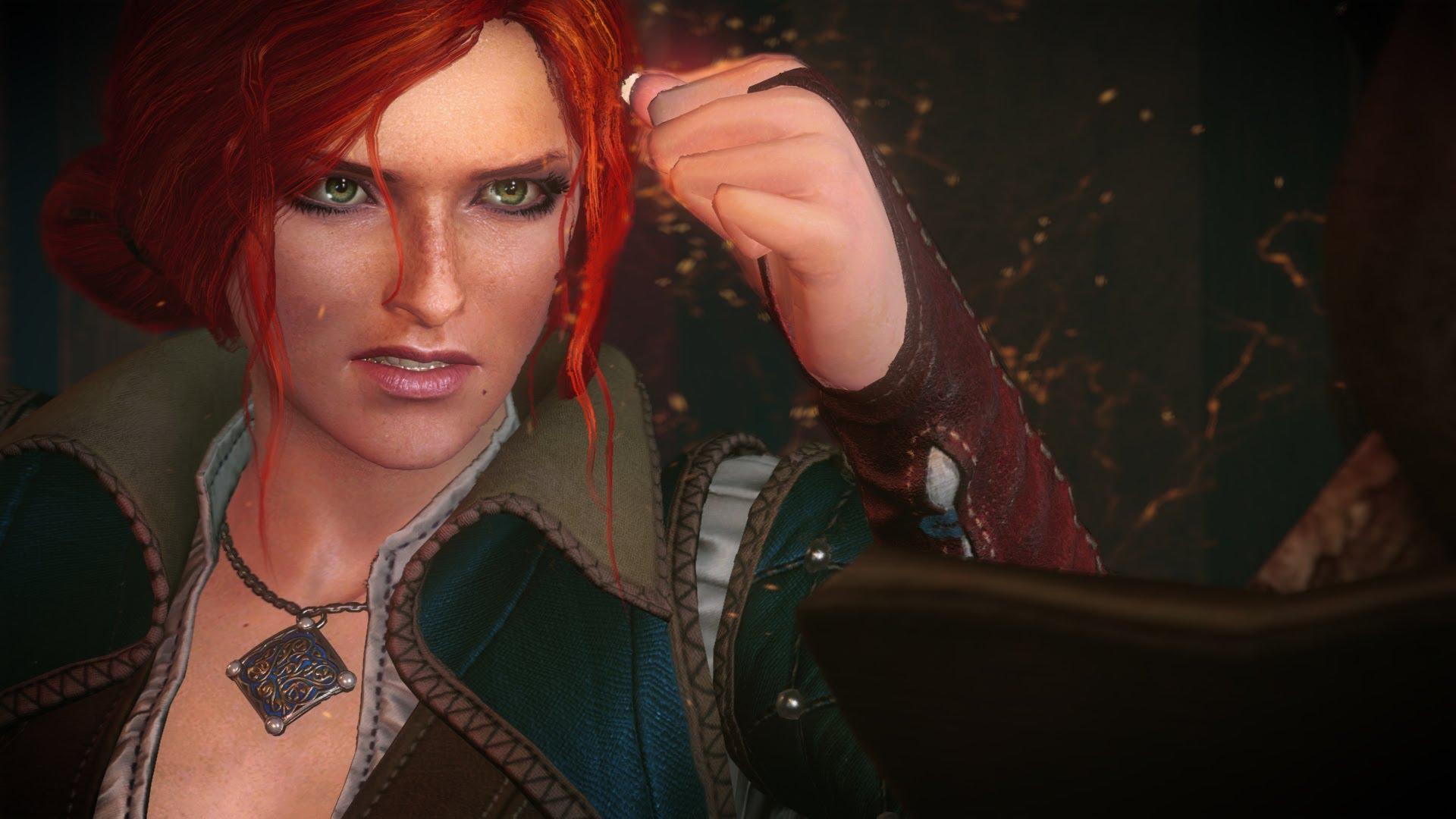 A redditor emailed in to highlight a post they made on reddit after going to SDCC where they spoke to the developers of The Witcher. The developers confirmed to them a Linux version of The Witcher 3 exists.
Take this with a grain of salt of course, as nothing is confirmed until the developers announce it themselves. Although if you remember a big splash image of
The Witcher 3 coming to SteamOS
did end up on Steam recently, and was quickly taken down.
The last we heard from the developers directly was an email stating Linux had not been announced.
QuoteCDPR probably is busy on TW3. I ran into some devs at SDCC and they confirmed to me that there WILL be a linux version of TW3.
Now all we need is a linux version of the goo- er, first Witcher game!

They had The Witcher 3 shirts on, their lanyards had the company on it, and they looked polish, so I asked them if they were perhaps CDPR devs. They said that they were, and so I shared that I was a fan and thanked them for atleast showing some interest in linux; I then asked them if the rumors that there would be a linux version of TW3 were true, and they said yes. (Definitely a polish accent, and I had seen other devs for other studios there; so I have no doubts that they were really from the studio)
They then gave me one of the leftover grab-packets that they had from the thursday panel and went on their way.
And just to be clear, they didn't say "Yes" when I asked if the rumors were true, but rather "there is a linux version of The Witcher 3".
Source
Time to start wishing/hoping for a native port.
Some you may have missed, popular articles from the last month: