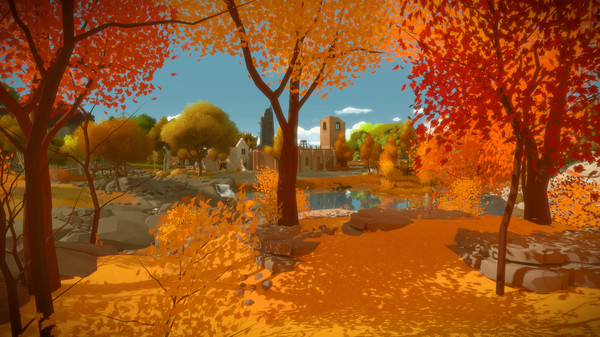 It seems
The Witness
may one day see a Linux release, although the developer expects to make a loss on it, it may come to Linux "for fun or for ideological purposes".
Writing on the
official Steam forum
, the developer reiterated previous statements.
I think the developer is still basing the majority of their thoughts on some pretty outdated information, like Ubuntu Software Centre sales statistics for Braid (I don't know anyone who purchased anything using the USC):
QuoteOn Linux we would be in for a much worse mess, and then on top of that, many fewer people would buy the game. (We know approximately how many because we released Braid on Linux, it was even directly in the Ubuntu Software Centre for a while). In terms of work invested versus money earned, it would be a substantial loss financially, and it would reduce our quality of life since we would be kind of miserable.
They did ended it on a lighter note which was great to see:
QuoteThis is not to say we won't try a Linux port sometime; we might do it for fun or for ideological purposes, but we would not try to support it seriously and we would expect to lose money on it.
While it's still true it wouldn't make a lot of money, as we all know our market share isn't amazing, it's still nice to see it's not totally ruled out.
Hopefully one day it will happen, and we can test it out.
About the game
The Witness is a single-player game in an open world with dozens of locations to explore and over 500 puzzles. This game respects you as an intelligent player and it treats your time as precious. There's no filler; each of those puzzles brings its own new idea into the mix. So, this is a game full of ideas.
Thanks for the link, FutureSuture.
Some you may have missed, popular articles from the last month: