Update: It seems there's actually no Linux download on GOG, despite it being advertised. I've reached out to both GOG and the developer to find out what's going on. I've removed the GOG link until we find out what's going on.
Update #2: The developer has confirmed the Linux build is not on GOG and shouldn't be advertised as such. It's also not coming to GOG for Linux gamers. Shame, but the Linux build elsewhere is still great with the changes mentioned below.
Main article below
While I was rather impressed with Megaquarium at release, it turns out that it did have some major issues for people across different Linux distributions which have now been fixed.
Megaquarium released last month (see my previous thoughts here) on the 13th and it worked really well for me. Sadly, some people had major graphical bugs resulting in the game being unplayable. The developer, Twice Circled, temporarily removed mentions of the Linux (and Mac) version while they looked into the problem. What's great to see, is the dedication from the developer as they did fix it about a week later and so the Linux version has been restored.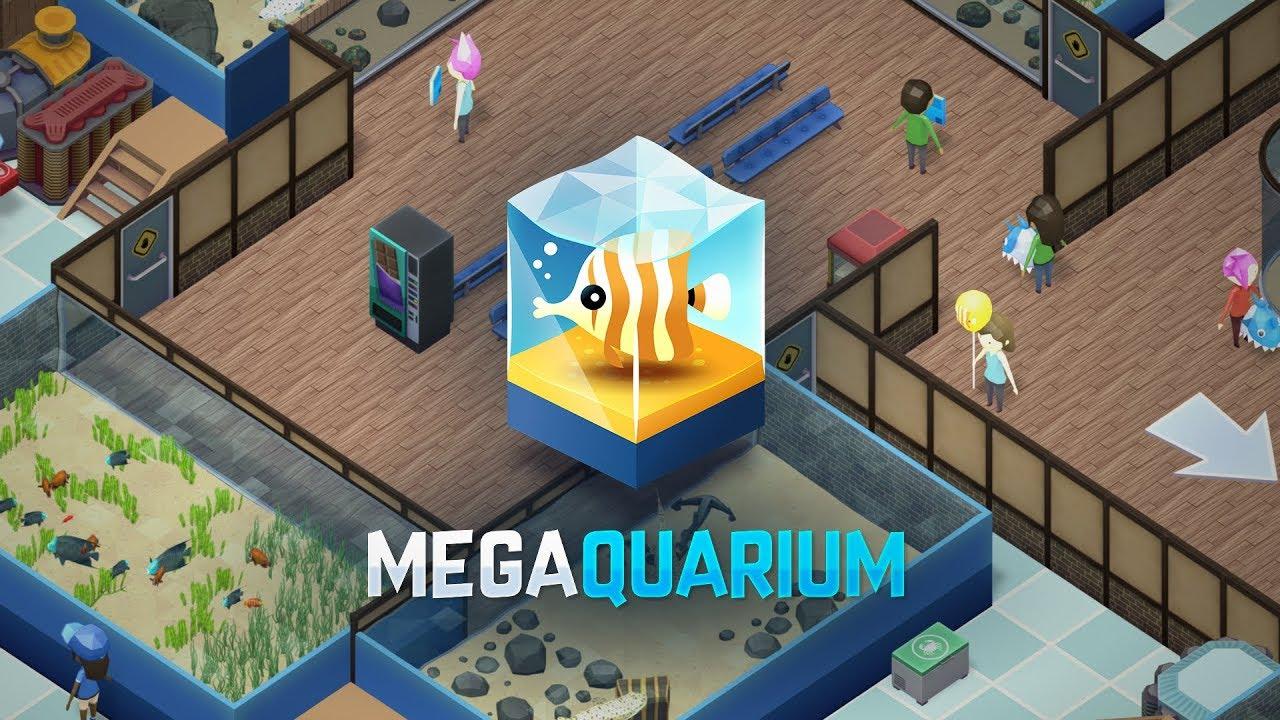 On top of that, they've done many optimisations to the game to reduce loading time, improved the UI responsiveness in large aquariums, increased performance and reduced memory use for the saving and loading menu, reduced memory use for the game itself along with a healthy dose of bug fixes.
You can now grab it from Humble Store and Steam.
Some you may have missed, popular articles from the last month: