IndieDB
is having another flash giveaway: 100 Steam keys for the Early Access sandbox
CHKN
. Enter this
link
and follow the instructions (which are the same as last time) to start participating.
If you want to know what the game is about before joining the contest, you can check the following GOL articles:
-
CHKN is probably the weirdest sandbox game I've ever seen, coming to Linux on April 1st
by liamdawe 30 March 2016
-
Create weird looking creatures in CHKN, now on Linux and I have some thoughts
by liamdawe 1 April 2016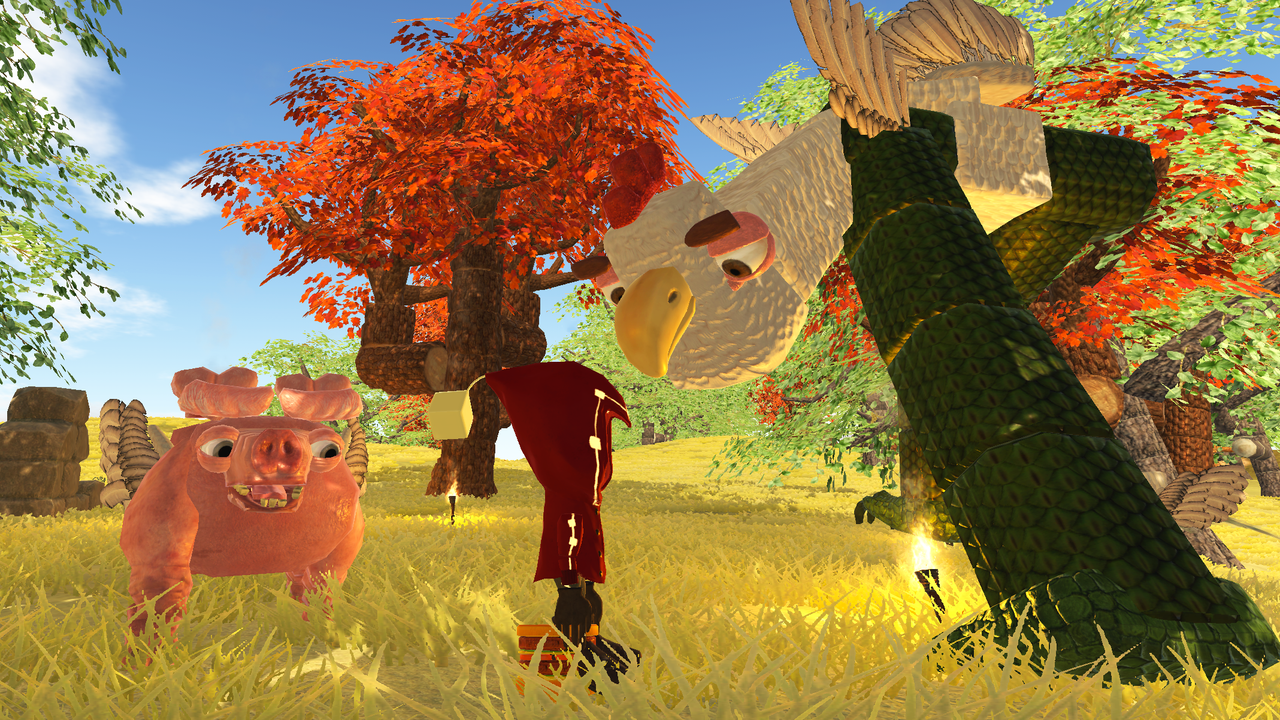 Personally, I didn't know about this game until I found this, so I really like the giveaways
IndieDB
is doing, because a lot of low profile games with good quality have the chance of gaining a lot of exposure. For this one, out of 141
Steam
user reviews, the majority are good experiences, and the few negative ones refer mostly to poor performance issues, but since it's Early Access there is a lot of room for improvements.
Official site
:
CHKN