Note
: Article has been updated since more testing was done.
It seems someone has forked Wine-Staging adding in all the needed patches for Overwatch to work, so I tested it out.
Thanks to
Lutris
already having this special Wine build available for use, I decided to borrow my girlfriend's copy of Overwatch to see how far it will go.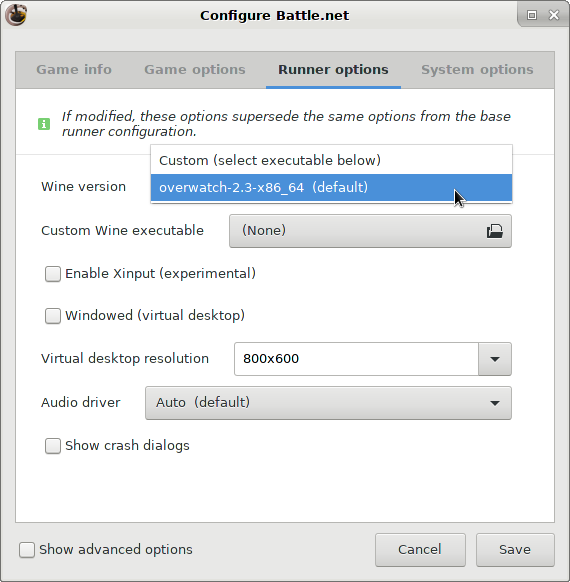 First of all, Battle.net didn't seem to want to let me install Overwatch unless I set my Windows version in winecfg to Windows 10. It kept complaining that I needed a later version of Windows 7, so I guess the version string Wine sets for Windows 7 is too old, or it's a bug somewhere else in Wine.
This shot was taken by me today using this Wine build: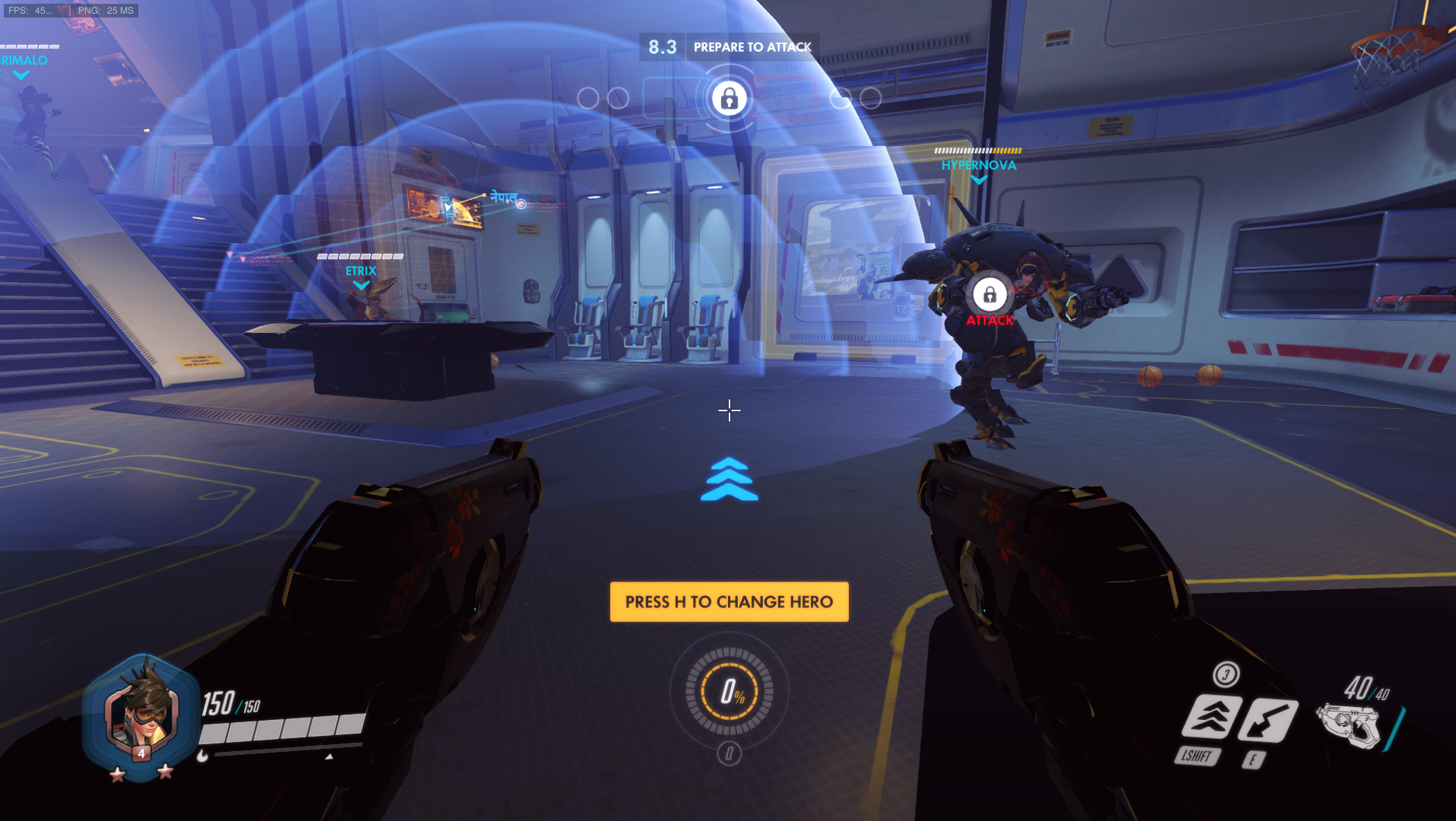 Then after downloading it for a few minutes, I hit play and it does actually work now. On the lowest possible settings the game is mostly playable now. It does stutter here and there, but it's rather impressive. Hopefully the stuttering will smoothen out as Wine matures some more.
You need to ensure that all settings are on Low (otherwise you get black textures). Setting lowest doesn't actually seem to actually change the textures, so you need to adjust them yourself down to Low. Also make sure "Render Scale" isn't set higher than 100%.
The main issue I have, is that each time I spawn I get a mouse pointer and cannot interact with the game. A quick alt+tab and clicking back into the game seems to sort it. That's probably something on my end.
So thanks to "gamax92" for doing the Wine-Overwatch fork, Lutris for making it easily available and everyone else involved in Wine (notably Andrew Wesie for the actual patches) for their impressive work.
Find the
Wine-Overwatch fork github here
. It pulls in the
patches for Overwatch from here
.
Hopefully these patches can find their way into the official Wine builds sometime, as then people dual-booting for Overwatch won't need to. I'm not sure what's actually going on with these patches right now in regards to making their way into Wine proper, so hopefully someone in the comments will be able to let us know.
Say what you will about Wine, but it's a fantastic way for more people to dip their toes into Linux without having to give up games that will never come to Linux. My own girlfriend now only has Windows for Overwatch and the day it works properly in Wine, she will likely remove her Windows partition.
Some you may have missed, popular articles from the last month: