Radline: Quarantine [Steam] released a Linux version a few months ago, but it was unplayable. With the latest update, it does now actually work.
I wasn't sure what to expect from it honestly, it looked like it could have been a reasonably fun horde shooter with some kind of survival elements. However, the game as a whole is confusing and full of poor implementations. It seems like the developer isn't really sure what they want it to be exactly. I appreciate multiple game modes, but none of them are even remotely polished. They feel like tiny, cut-down versions of other games, while being full of annoying issues.
Here's a video of myself and iAlwaysSin attempting to get somewhere: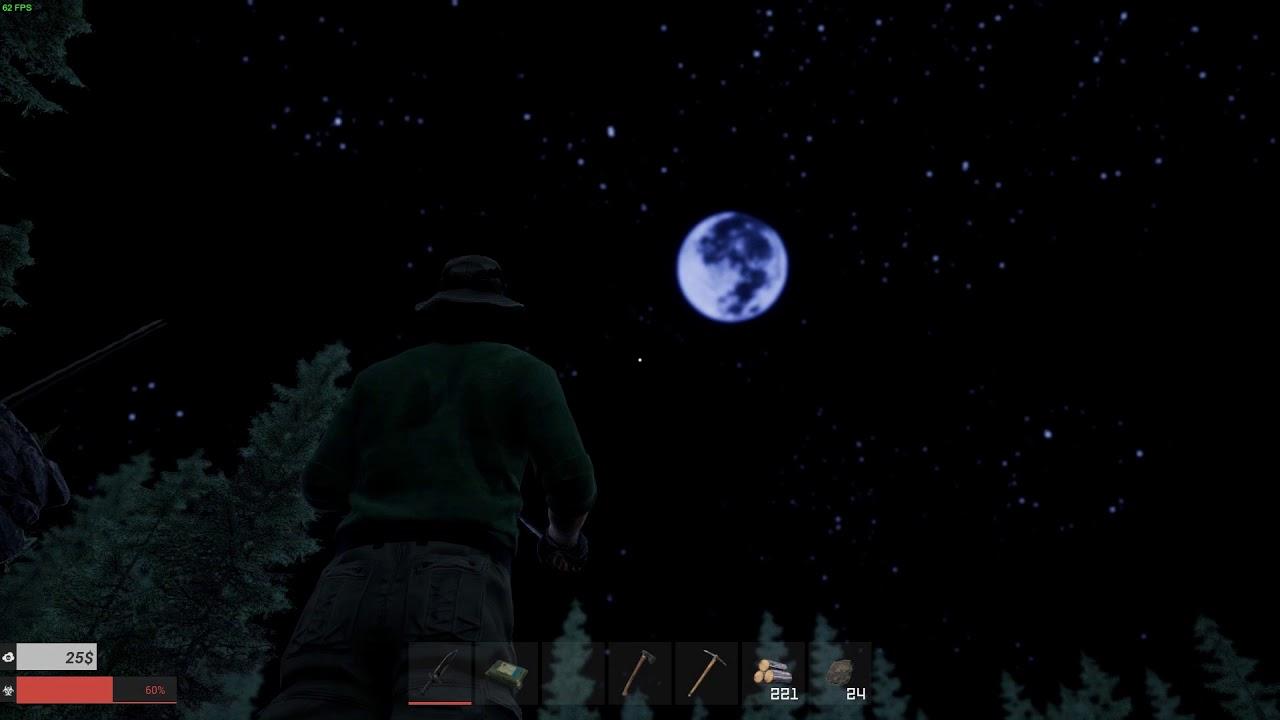 There's a lot of gameplay issues, like the timer on the day and night cycle in one of the game modes being completely wrong. It tells you it's turning night time when it's nearly morning, so Zombies end up spawning during the day not at night. It also hasn't balanced the weaponry for more than one person, since it only drops one single gun for each game, no matter how many are playing. That wouldn't be a big problem if the melee combat wasn't complete utter trash, but sadly it is.
There's also the issue of the defense game mode telling you that you will respawn in "0:00", even though there's no respawning. Another mode gives you a respawn timer in terms of minutes, with no ability to spectate, get to the menu or anything. It's just so full of bad decisions, making none of it actually feel fun.
In terms of performance, it's not stellar there either. Firing weapons, for example, initially gives you a big stutter in performance, which isn't great when you're facing a horde. There's also a fair amount of FPS drops while turning the camera around, resulting in a pretty subpar experience.
If they manage to polish it up, it might turn into an okay horde shooter, but right now honestly it's just bad.