It's seen a number of delays, along with repeated silence from the developer but it looks like Crazy Justice [Official Site] may finally arrive this month.
After promising daily updates almost two weeks ago and then going silent, the developer Black Riddles Studio today put out an update on Twitter which gave an estimated release date of "anywhere between 20th-30th of July".
They also posted a wordier update in their Discord Channel, which apologised for the poor communication. They also said their "sleeping index is dangerously lower than the recommended healthy amount" and said about how they're "grinding hard" to be able to finally make it this month. They claimed to have had some "unexpected bumps in the roads" (likely the Fortnite release on Switch—a lot of their marketing went around being the first BR game on Switch).
Also, they said they've expanded their team now so it's no longer just the two of them, with them working on a "proper studio with in-house developers".
They also posted this new video: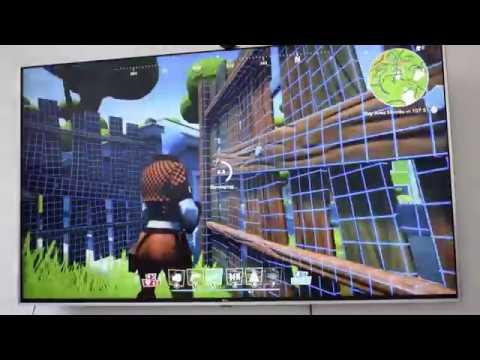 Personally, I'm still quite excited to finally have what looks like a proper Battle Royale game on Linux. While it is supposed to have more traditional game modes as well as single-player and co-op modes, I'm still interested mostly in the BR-style gameplay. It remains to be seen how they will handle the release, since I'm still seeing many of their backers not having a login for their website control panel (where they will get their Steam key). Hopefully all these issues will be solved shortly.
As far as we know, the Linux release will be available on the same day as the Windows version and they've even shown it running on Linux before. Could this be our answer to not having Fortnite? Not likely, but if it's reasonably fun then it could be a hit.