Slayaway Camp
is an isometric and sadistic puzzler where you play as a deranged psychopath who goes on a rampage at an isolated camp in the woods. It features one of the best trailers I've seen recently. I couldn't stop laughing at the 0:44 part, honestly: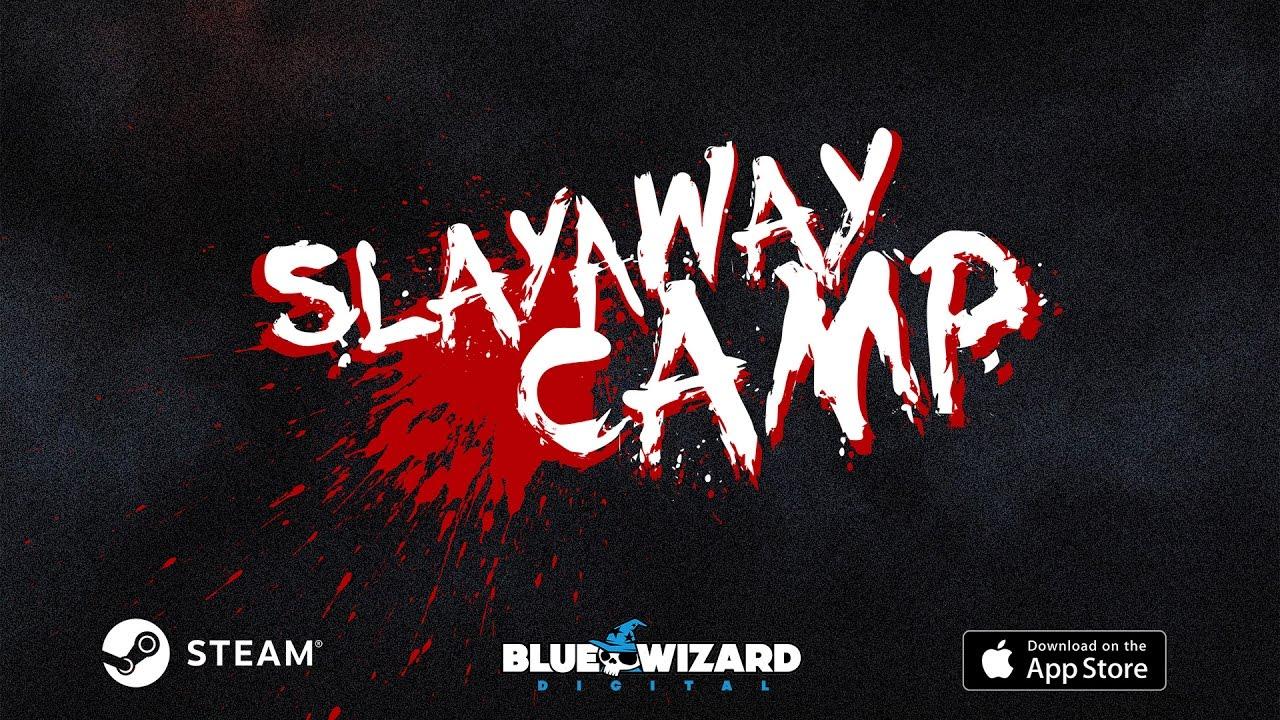 Although there isn't an official demo available, you can find the
free version
of the game on
Kongregate
. I would've liked to write some first impressions of this free version, but unfortunately it requires Flash Player to run. I will try to contact the developers to see if they can upload a HTML5 version.
In connection with this, a Steam user asked about the differences between this free version and the commercial game, and the
developers quickly replied
:
QuoteColtonBlueWizard [developer] 27 Oct @ 2:04pm
There are quite a few differences. A lot of different bug fixes for sure, but also a lot more content such as new levels, killers, kills, bonus kills, settings, particle effects, environments and achievements. So it is definitely a fairly different experience.
In case you played and liked the free version or simply were convinced by the looks of the game, then you can take advantage of the
Steam Halloween Sale
and buy it for only USD $6.65 (a small 26% discount).
------- TIME LEFT -------
Finally, on a small side note, if you subscribe to the mailing list on the
official site
, you will be sent a DIY papercraft toy to
play with your children
celebrate Halloween.
Are you going to give this one a chance? Tell us on the comments if it's interesting enough to try!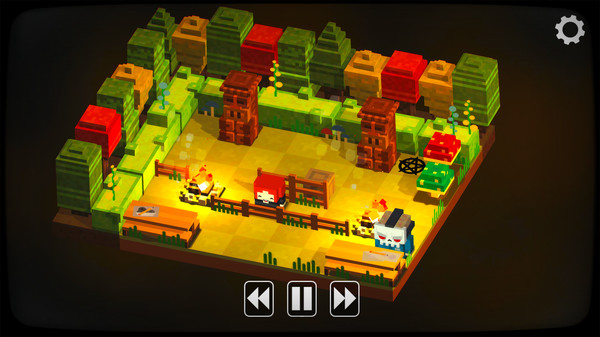 Official site
:
Slayaway Camp
Steam store page
:
Slayaway Camp
About the game (Official)
Experience a new dimension of gut-blasting terror as an unspeakable killing force of skull-faced killing maims and kills his way through smart-mouthed, over-sexed, substance-abusing young adults. No teenager is safe… no law enforcement enforces the law enough… and no animals are harmed… in the summer horror blockbuster smash hit of 1984.
Slayaway Camp
is a killer puzzle where you control Skullface, a psychotic slasher bent on slaughtering teen counselors at the title campground. Depicted in colourful voxel graphics, this adorable murderer slides around isometric puzzle levels decapitating, squashing, and perforating his blocky teen victims. It's a diabolical logic game that also happens to be a bloody tribute to eighties trash horror.