A few days earlier than expected, it seems This Is the Police 2 has now been officially released with Linux support.
Making a little joke about it on Twitter, THQ Nordic said "What's wrong with our publishing buttons? After forgetting to press the "Go Live" button for the original #ThisIsthePolice, this time we pressed it a bit too early… This Is the Police 2 is OUT… NOW!".
Note: Our copy was provided by the folks at GOG.
Release trailer: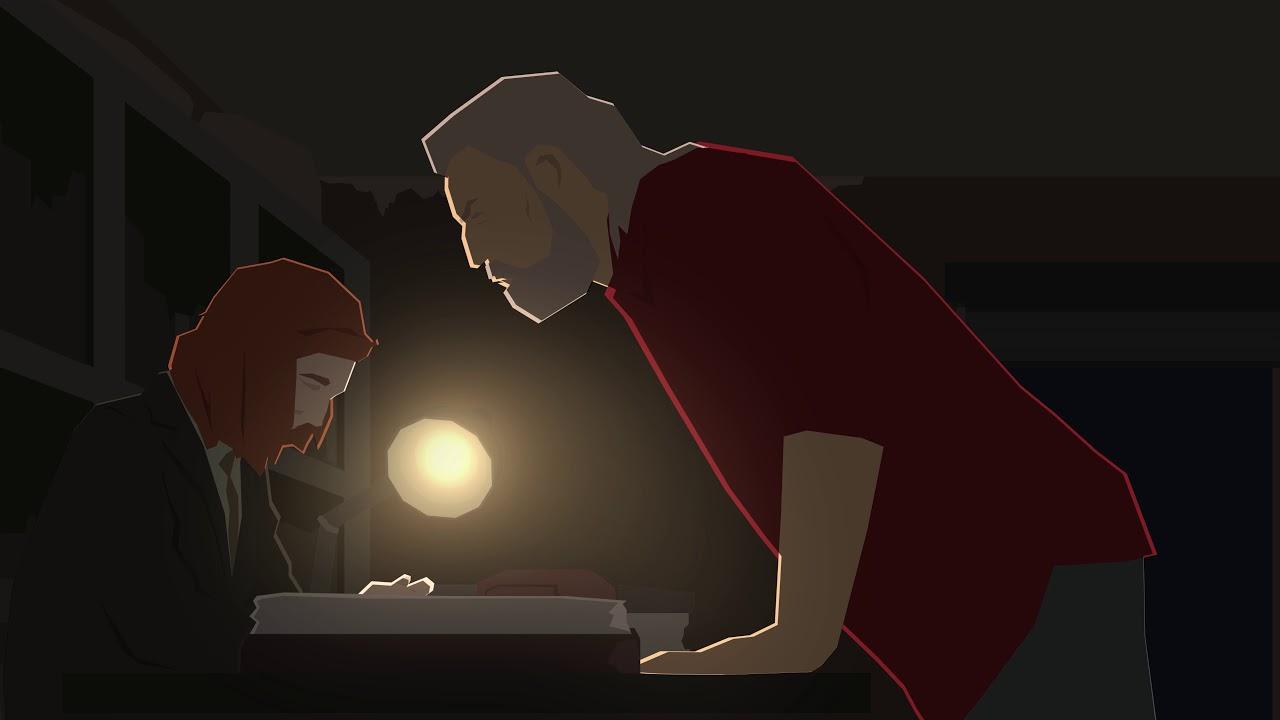 About the game:
Interpret the law as you see fit in This Is the Police 2, sequel to the acclaimed noir drama This Is the Police! Run the sheriff's department, manage your cops, investigate, interrogate, and incarcerate. Make tough decisions – and try to keep out of prison yourself! – in this story-driven mixture of adventure, strategy, and turn-based tactical combat.

Is it a simulation? A management game? A tactical challenge? A visual novel? A puzzle? It's all of these, and more!
Since it only just released, I haven't exactly been able to go through it in full yet. I can confirm it works and so far I haven't encountered any issues.
It doesn't exactly ease you into it, as soon as you hit New Game it lays it on pretty thick with you taking down a drug trafficking gang at their hideout—attempting to at least. The gameplay of this part will feel instantly familiar to anyone who has played an XCOM-like strategy game and it's pretty slick both in terms of the presentation and options available to your officers.
After that, you're thrust into a pretty long cut-scene like something out of a visual novel. It's certainly interesting and really well done, although the style is a little odd with how they've done the faces of characters (often no face at all). The pacing already feels weird, to have a reasonably fast-paced strategy section right at the start, to then have a slow and long series of cut-scenes. It works though, just strange pacing. I already feel sorry for the sheriff at this point, it seems like they have no control over their officers.
Will have more thoughts up in future, but for now it runs well and seems like a decent game worth your time.
Find it now on GOG, Humble Store and Steam.
Some you may have missed, popular articles from the last month: