As promised by 11 bit studios, the next episode-based DLC The Last Broadcast is now out for Linux players of This War of Mine: Stories.
There's quite a lot to it, with it including: 7 remastered locations, 4 new locations, a new shelter, new playable characters, new radio mechanics, new investigating and reporting mechanics, new dilemmas mechanics and a non-linear story with 6 different endings.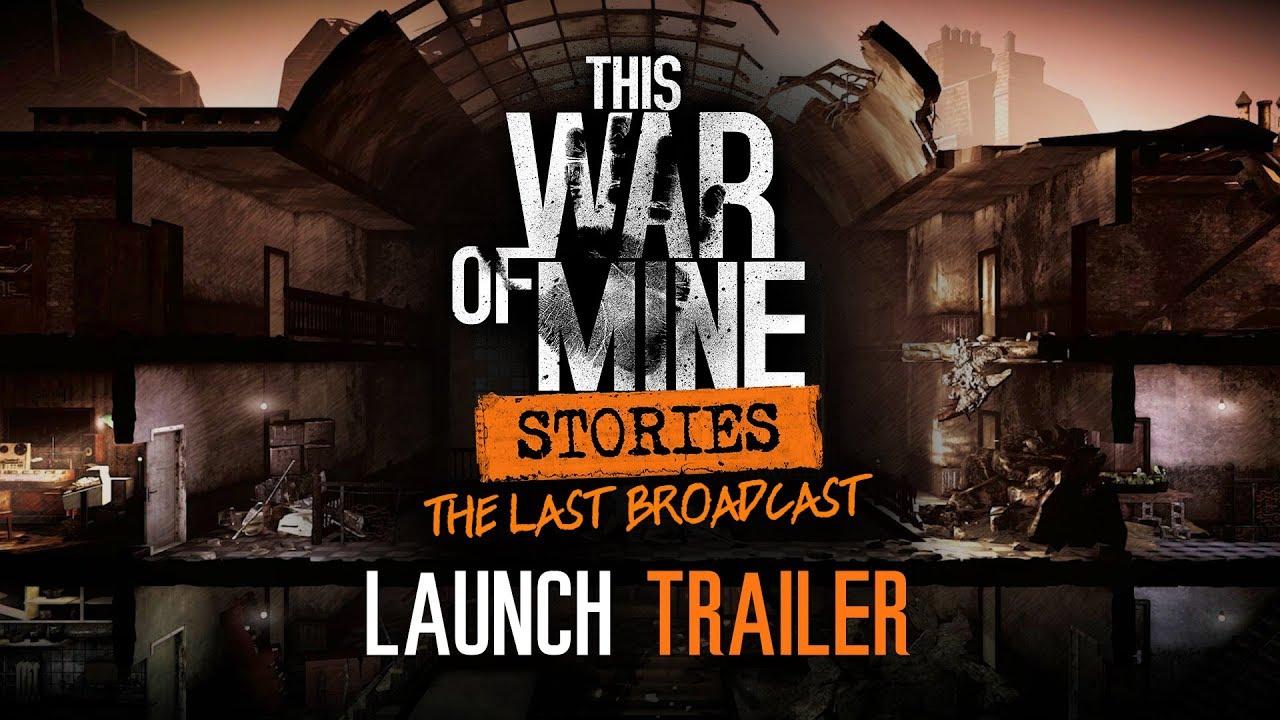 I should note, that the game even with the latest update still doesn't start on Ubuntu 18.10 for me. They have now included the missing Steam AppID file, so that's at least one thing they did. If you also have this issue, you can do a simple fix yourself.
The issue is, that it cannot find the Steam API file or OpenAL, so to solve it you need to tell it where to look. Simply open up your favourite text editor and add this in:
export LD_LIBRARY_PATH="./";"./This War of Mine"
Save that as anything like "run.sh" or something in the same folder where the game is installed, make the file executable and run that file directly to have it launch fine.
If you want it to launch directly from Steam, simply rename the "This War of Mine" executable to "twom". Once that's done, edit the "run.sh" file to change "This War of Mine" to "twom" and it will launch as normal from Steam.
You can get This War of Mine and some DLC on Humble Store (includes a special soundtrack for Humble purchases), GOG and Steam.
Some you may have missed, popular articles from the last month: