11 bit studios are celebrating their dark and depressing survival game This War of Mine turning five years old, so they've given everyone a huge free Final Cut update.
Adding in all the maps from the Stories DLC packs into the main game making each run now have more possibilities, new quests and events for those added locations, a new classic scenario, a new character, remastered versions of the original locations along with various visual improvements, UI improvements and an opt-in Beta on Steam to play the original "Vanilla" game without all this and more.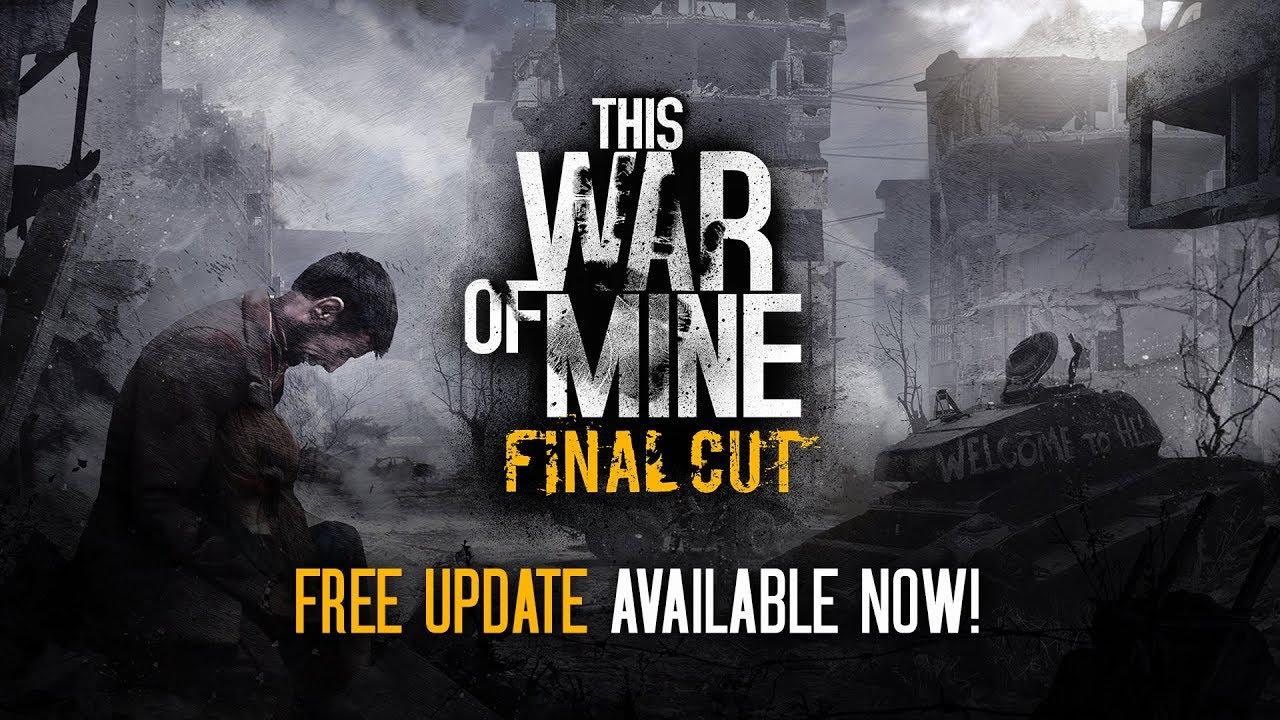 Here's what their art director, Przemyslaw Marszał, has to say about the Final Cut free update:
"We wanted to put the last touch to this phenomenon. The phenomenon, which made us who we are today as a team, equally in terms of creative fearlessness and business direction, and helped us pave our further way. Fantastic support from the gaming community was a huge part of that success, so it was without any doubt that this update must be free. We think of the Final Cut as a closing episode to the one-of-a-kind series This War of Mine has been. It will remain precious to our hearts and I don't know what ideas the future will bring but Final Cut is final by no means. The creative minds in our studio, who were with the game up to this point, started to pursue new challenges. So we're excited about what's coming." - says , art director at 11 bit studios.
Given their wording, it sounds like they might return to the setting one day. I think it's great that developers update their games so long after release like this, especially when it's free. This anti-war survival game inspired by "real-life events" certainly is unique, it's highly rated by many people and I personally consider it worth a go too.
This War of Mine is also on sale on all stores. Find it on Humble Store, GOG and Steam.
Some you may have missed, popular articles from the last month: