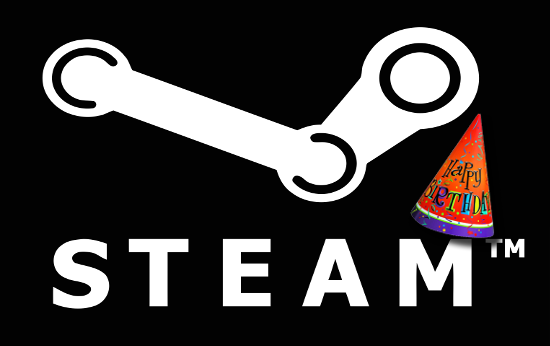 It has been a day over three years since Steam was initially put into a
limited beta
for Linux, and since then things have never quite been the same for Linux gaming thanks to SteamOS as well.
When it launched for Linux initially we had well under 100 games available on Steam, and look at the difference with a bit of influence from Valve. Checking on Steam there's now 1607 games available for Linux, but as I've said it before
it's just a number
. We need to keep up the push, and gain some
more
high quality games to bring people over to our platform.
We still have developers making snide remarks about the platform only having "17 users" and silly things like that, so hopefully childish remarks can be put to rest if we have a slow and steady SteamOS push. I feel like I'm repeating myself from previous articles when I say this, but it
won't
be an overnight success. The main thing here is that Valve have put Linux in developers minds when it would never have been there before, and we should be thankful for that. They have also poured resources into SDL 2, Vulkan and lots of other projects that benefits us all.
It's only fitting to take a look back, as we look to the future next week for the official Steam Machine and SteamOS launch. I have a feeling it's going to be a busy week for me here. I have
finally
made sure a Steam Controller is secured for myself next week, so expect my initial thoughts on it Tuesday evening with a larger look at it much later.
I am also going to be wiping Ubuntu off of my TV PC and replacing it with SteamOS to keep up to date with it all for you too. I'm going to attempt this tonight actually (I certainly know how to spend a Saturday night right?).
Getting ready for next week... #SteamOS pic.twitter.com/hVIVaNG97A

— LiamD (@sirliamofgol) November 7, 2015
I imagine on Tuesday we will see a massive SteamOS supported game sale, and quite possibly 1-2 surprise ports. I'm doubting the surprise port part myself, but I remain hopeful for some surprises.
How have the last three years been for you? How are you handling the excitement for next week?
Some you may have missed, popular articles from the last month: