Slime-san [Official Site] is a very impressive platformer, it's challenging and the controls are super tight. It's about to get another expansion, which will be free for existing owners.
I quite like the way they've been doing their updates. They make big content expansions that can be purchased as standalone games, but all existing owners get them as free patches. An interesting way to do it and it's good for players too I think.
Check out the trailer for this next expansion: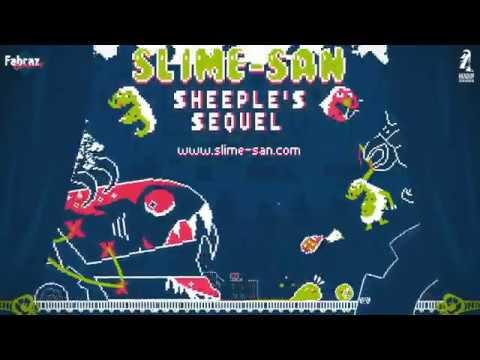 It will add in 20 normal and 20 NG+ levels, new hazards to tackle, two new play styles: Shadow & Marble mode, another unique boss fight, a bizarre mini-game and plenty more. Sounds like it's going to be a good one!
It will release with Linux support on February 5th. You can get it on Steam as a standalone here, or you can buy the original to get them all together. If you like platformers that are a good challenge, with some fun visuals do give it a go. Don't blame me if you keyboard flip when you fail though.