Hey TBS-fans,
My name is Thorben. I am an Indie-Developer and want to take the opportunity to introduce my game project Timbertales. Timbertales is a turn based hex field strategy game in a fantasy genre, which will be available for cross platform Android, iOS and Desktop (Currently on steam Greenlight).
Trailer: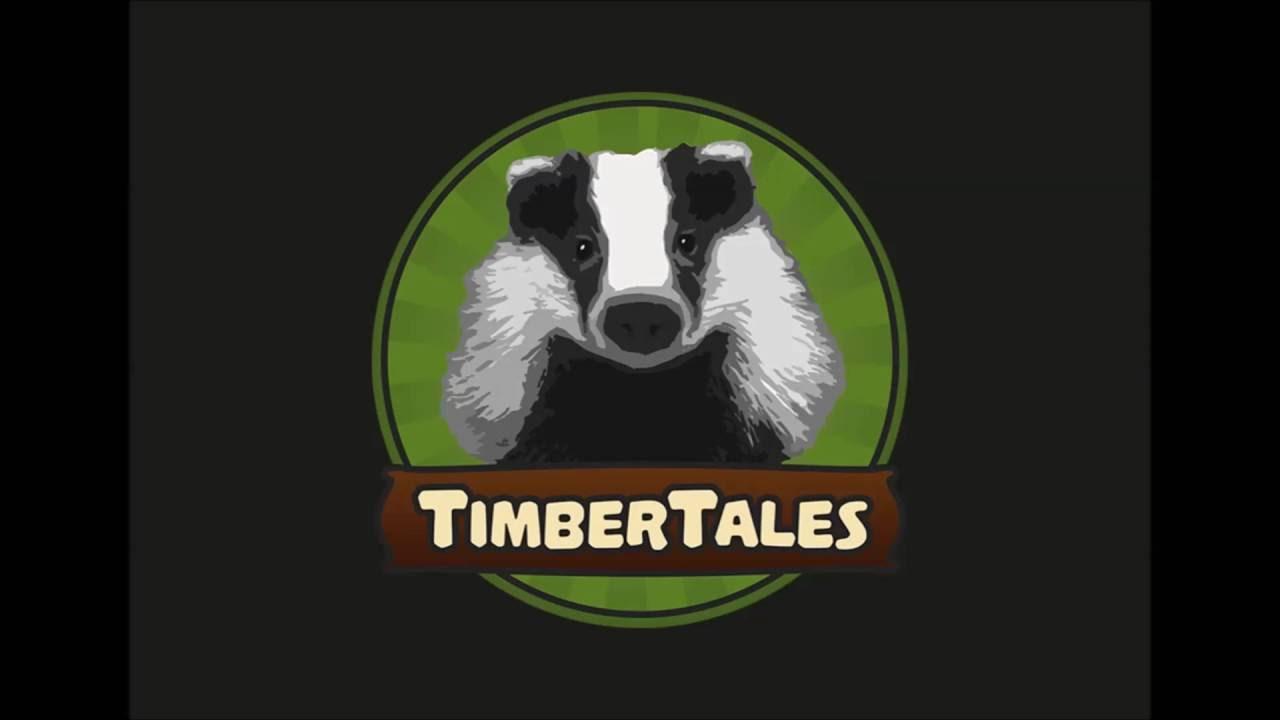 I want to do things differently, so my motivation behind Timbertales is to create a game with the full gaming experience from desktop games, but for mobile devices too. In my opinion there are too many mobile games that are based on the same principle, are mostly casual and will cost you a lot of money if you want to compete with other players.
At the moment Timbertales is in a closed beta state. I spent a year of development time and budget into the game already. The game will take me two more months to be releasable, unfortunately my budget is depleted. So i decided to start a Kickstarter project. If you are interested in turn based strategy games and want to play something different check out the links below.
I would love to find new supporters and fans. Don't hesitate to contact me in case of feedback, access to beta or questions.
Kickstarter
https://www.kickstarter.com/projects/427309577/timbertales
Steam-Greenlight
http://steamcommunity.com/sharedfiles/filedetails/?id=723740700
Website
http://www.timbertales.net
Some you may have missed, popular articles from the last month: