Timbertales [Official Site, Steam, itch.io], from the one-man studio Rainware now has the Linux version available on Steam. This turn-based strategy game may not look graphically amazing, but it at least tries to be different.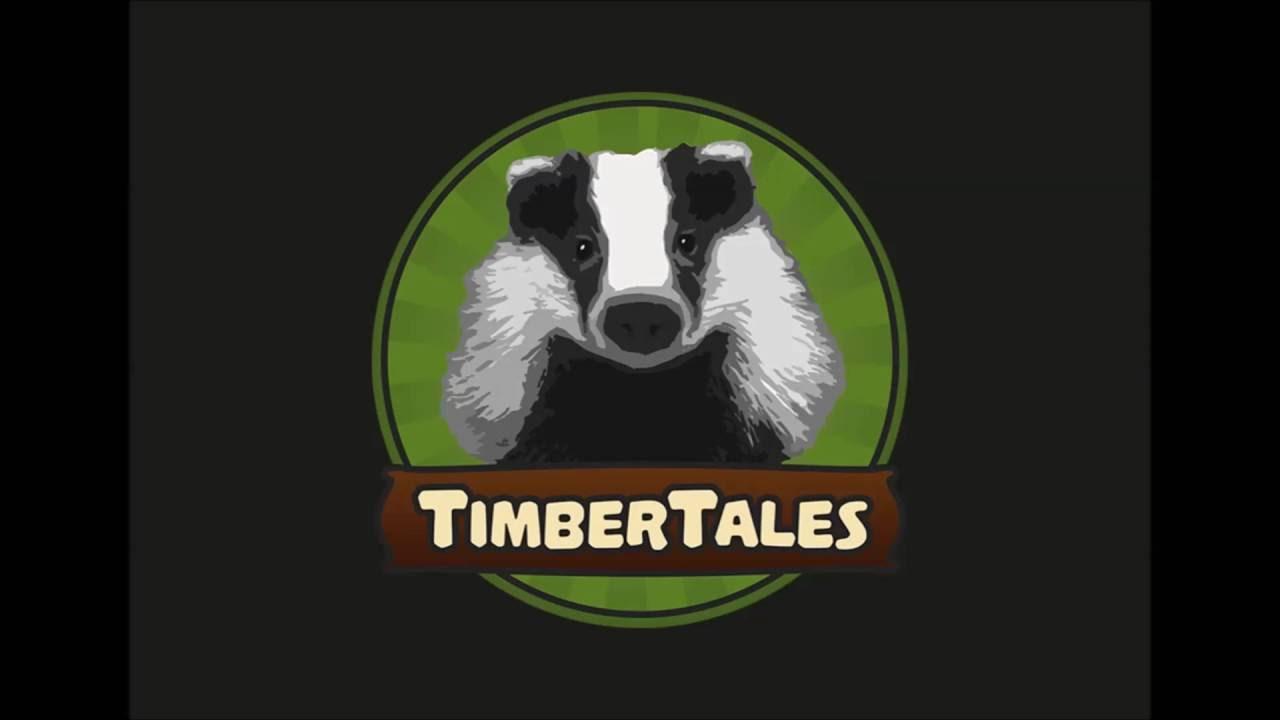 It doesn't currently have the SteamOS icon present on Steam, but the developer email in to say it is there and there's a Steam announcement to say the Linux version is live.
About the game
Fantasy turn based strategy game in an unique nature theme. Core Features: Combo system, campaign, tabletop like drafting, arena, rankings, unique skills and maps. Lots of rewards and game elements to discover.

There are different races: Vermin and sylvans. Each race consists of multiple units, which are very unique in look and feel. Some units will also provide some special skills and behaviours.
It has various game modes, including a campaign, challenge modes, multiplayer and more.
It's currently in Early access, so expect some rough edges.