Time Traveling Raptors looks all kinds of nuts, an action-platformer where you're facing people as well as dinosaurs as you attempt to fix a broken timeline. Currently crowdfunding on Kickstarter and planned for Linux.
About the game:
Time Traveling Raptors is a 16-bit inspired, action exploration platformer across time and space. Inspired by classic metroidvania titles, Japanese and Western RPGs, and various run n' gun games, Time Traveling Raptors embodies the best of new and old in both game play and design in a unique science fantasy story that takes place across 4 large and distinct time periods.

Take on the role of Ari on her journey through time to restore the world to the way it once was and uncover what happened to set off the cataclysmic event that triggered all of the time portals and consequently, the dinosaurs.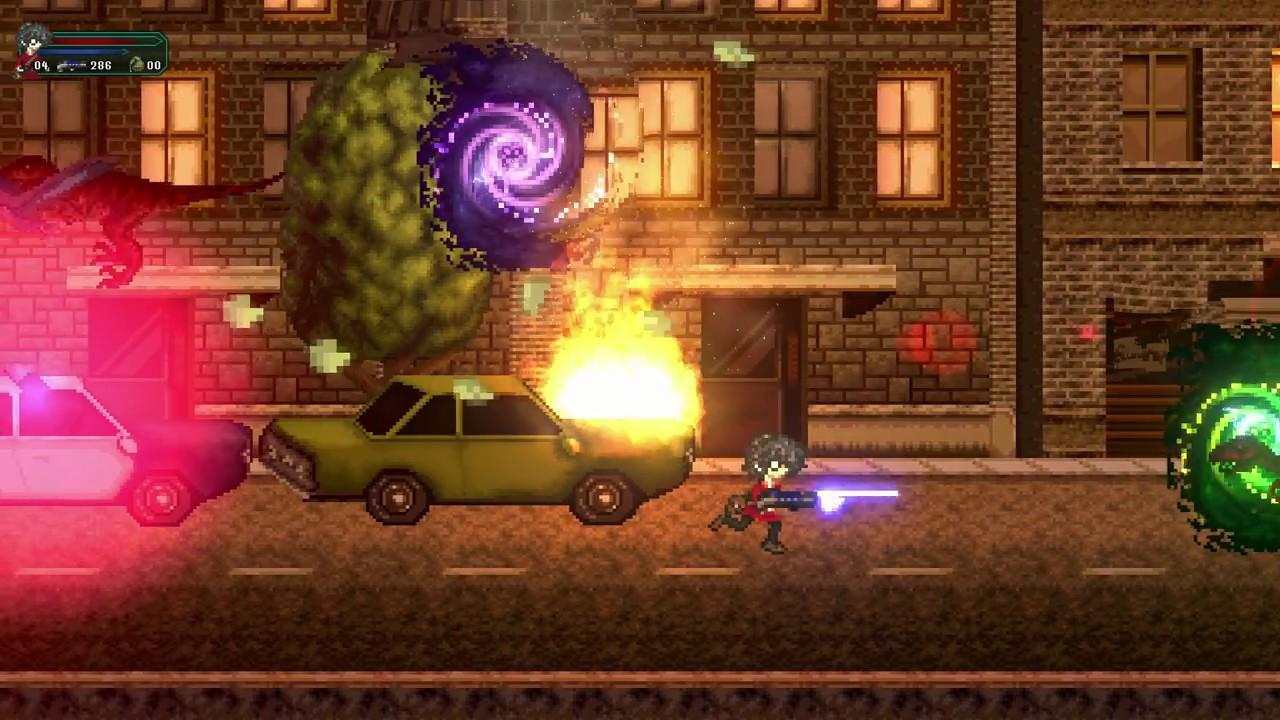 I quite like the idea of facing off against someone who's riding what looks like a Tyrannosaurus rex.
The developer, Steven Wendel from Reverse Gravity is seeking $10K to make it happen with almost $3.5K already pledged. With only 16 days to go, it's going to be a bit of a push for them to hit it. Writing about the low goal, the developer mentioned that they've already worked on the game for four years and the funding is a chance for them to accelerate development.
Find it on Kickstarter. There's also a Steam page you can follow it on.
Hat tip to Joeri.
Some you may have missed, popular articles from the last month: