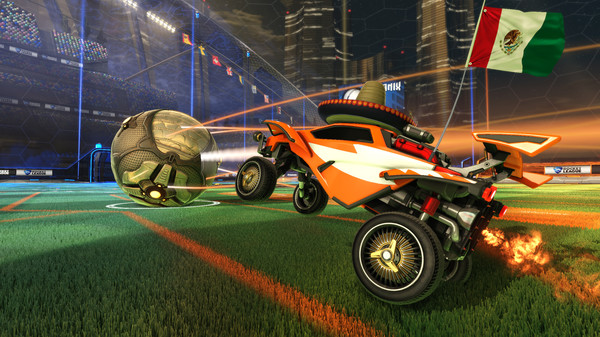 Game porter Timothee Besset, who did the Rocket League [
Steam
] port, has posted on the bug report about Rocket League freezing up a lot on Mesa to note that he has started working on the issue.
From the
bug report
:
Timothee BessetHello! I have started working on this. I haven't found the root cause yet but I will update here when I have something.

(For context, I did the initial port work for Psyonix. I just recently got a radeonsi setup together so I can look at this now.)
This is fantastic news, as it was originally thought to be an issue with Mesa not yet having a shader cache, but that
appears to not be true
.
Hopefully before too long Rocket League on Mesa will be a much smoother experience.
Even on NVIDIA, Rocket League does stutter at times, especially when a car explodes it seems to make the game jump about a bit.
Really great to see the port being supported nicely like this, as it's a favourite game of mine that was more than worth the wait.
Some you may have missed, popular articles from the last month: