TO4: Tactical Operations [Steam, Official Site] is an Unreal Engine powered free first-person shooter that's coming to Steam and they're planning a Linux version.
While they're going to put up a Linux version, it does come with a caveat, it won't currently be fully supported. Here's what they said in their latest update on their official site:
Yes, you have read correctly, we really have been working on a Linux version of both the Server and Client for TO4, The first iteration is now complete and both server and client are running. We will ship the Linux Client as an unsupported version of the game (for now), this means if there are problems or bugs we will be prioritizing the Windows version above Linux (sorry Linux people). A lot of people prefer to run a Linux based OS on servers to save the cost of a Windows license. So we are really happy that we can supply Linux Server files, this should make the cost of running or renting a server cheaper once the game is released. There are still a few small issues to sort out, but overall both are working better than expected for a first iteration. The Linux client will be available from the Linux Version of Steam.
They included a few pictures of it running on Linux too, like this: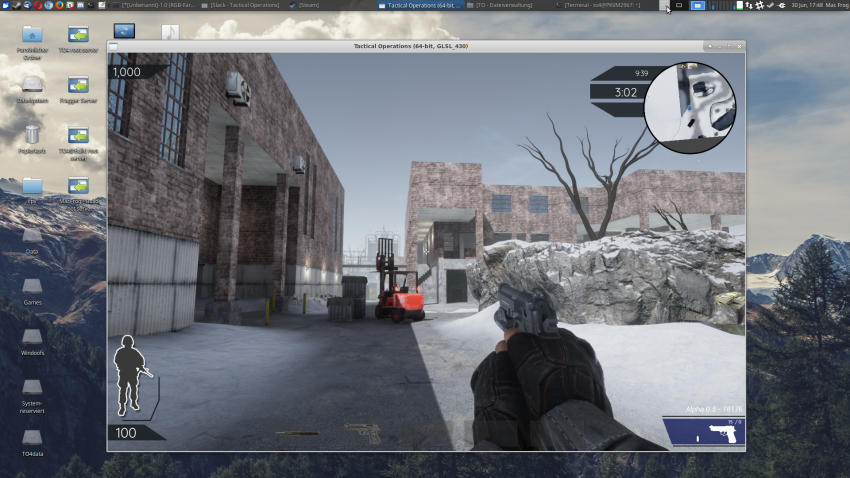 To see some actual gameplay, you can see their livestream from May: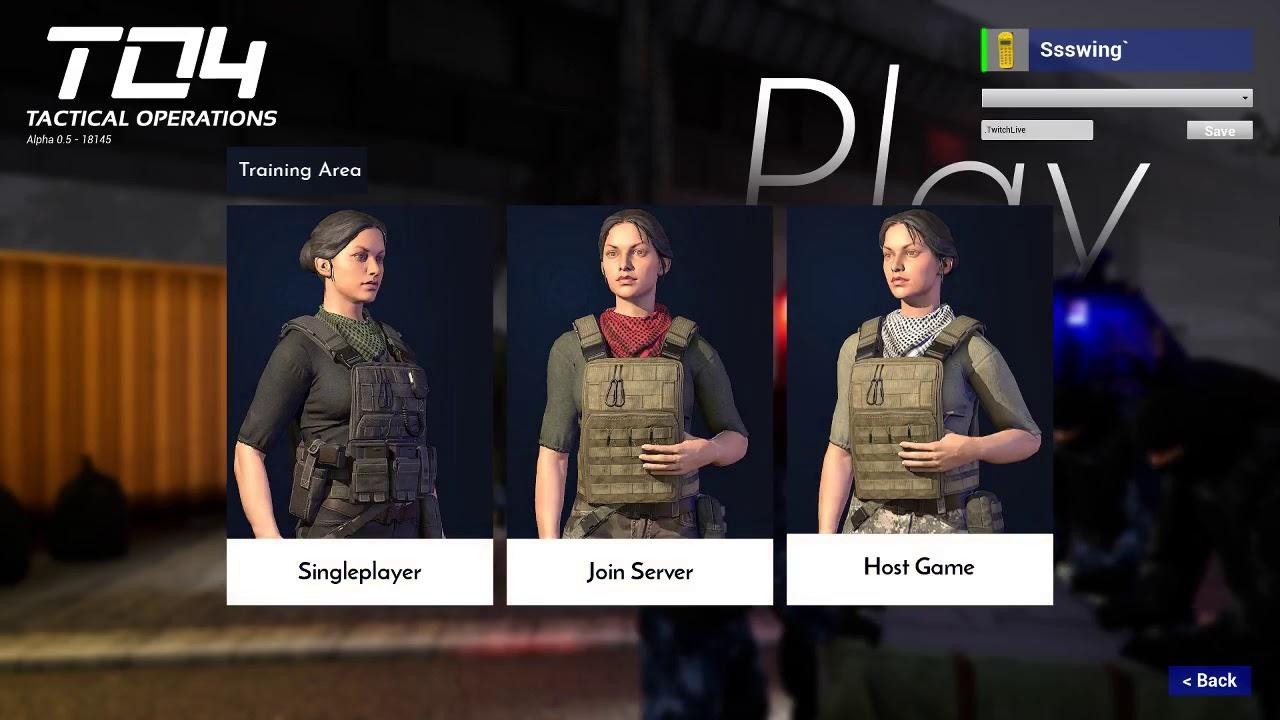 Overall, for an early work in progress it doesn't look too bad. Will be interesting to see if it finds any popularity, considering it's going to be free it could pull in quite a few players. The maps look quite interesting too and for those of you who prefer the faster paced experience found it classic shooters, with a modern setting it might be a good one.
Thanks for the tip maor.
Some you may have missed, popular articles from the last month: