Tomorrow Corporation has announced '7 Billion Humans' [Steam, Official Site] as a followup to the puzzle game Human Resource Machine and it's coming to Linux.
Check out the first trailer for it: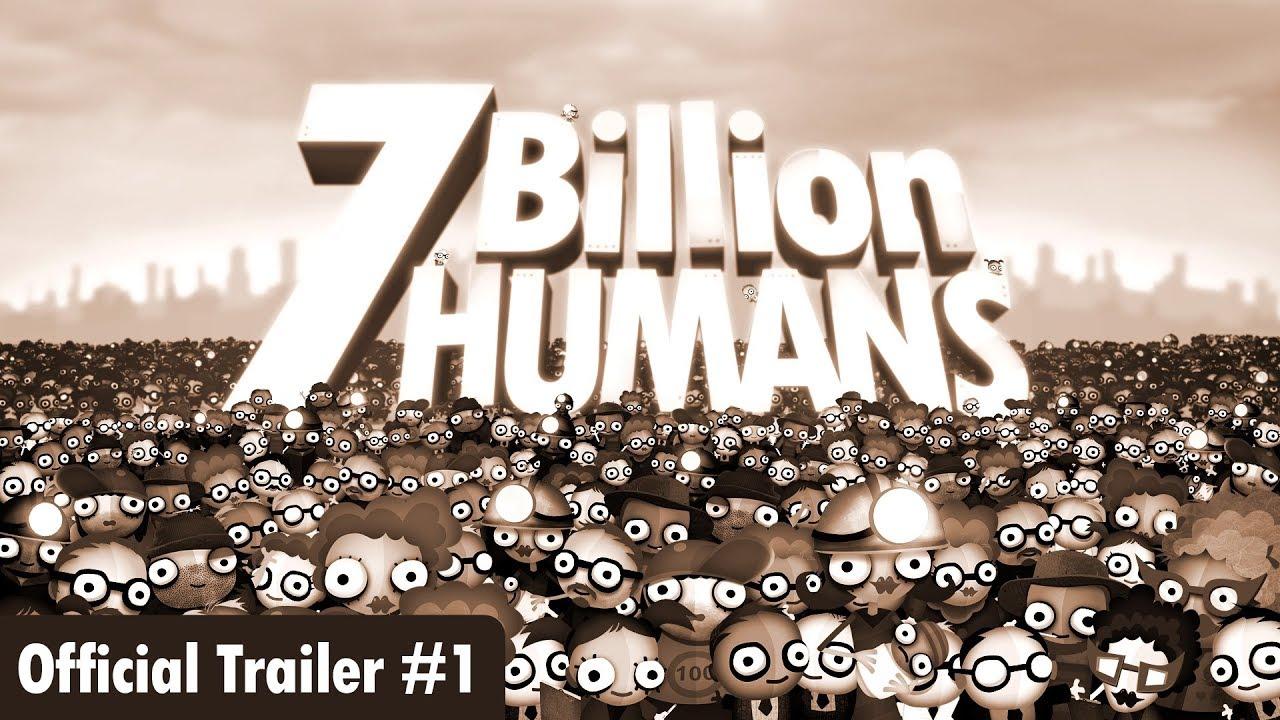 About the game:
Automate swarms of office workers to solve puzzles inside your very own parallel computer made of people. A thrilling followup to the award winning Human Resource Machine. Now with more humans!
Features:
More puzzles, more humans, more rippling brain muscles - over 60+ levels of programming puzzles!
A whole new programming language to enjoy! Where Human Resource Machine was based on Assembly and executed by a single worker, 7 Billion Humans has an all new language that lots of workers can all execute at the same time.
You'll be taught everything you need to know. Even useless skills can be put to work!
From the creators of Human Resource Machine, Little Inferno, and World of Goo.
Includes a new soundtrack by Kyle Gabler.
They aren't giving out an exact release date yet, other than "Early 2018". We will keep you posted on a release date when they give it out.
I do love the style of Tomorrow Corporation's games and they've supported Linux for some years now, so it's pleasing to see yet another developer who started Linux ports early continue the effort.
Some you may have missed, popular articles from the last month: