Sikanda seems like a pretty interesting top-down action-adventure, one that gives you a shape-shifting weapon that takes inspiration from some well-known titles.
It's another that's currently crowdfunding on Kickstarter, although it primarily seems to mention Nintendo Switch it is also planned to release on Linux too according to the FAQ page. When digging a little further, they said this in the comments on their Kickstarter page:
A Switch release has highest priority for us and it's the only platform where we can give a definitive release date at the moment. Due to many people asking for a PC release in the last few months, we decided to also target Steam as second platform. This, and the opportunity for Early Access.
I'm a little iffy about their wording, as a previous comment mentioned a day 1 release on Steam if they hit a stretch goal. So it seems either way it's going to be on Steam with Linux support, just a matter of when.
About the game:
Sikanda is a top-down 3D Action-Adventure with RPG elements, inspired by famous classics such as The Legend of Zelda: A Link to the Past, Secret of Mana, Terranigma and Final Fantasy, but also influenced by modern JRPGs like Xenoblade and Bravely Default. The game features realtime action combat, puzzles, optional side-quests, crafting, trading, minigames and more.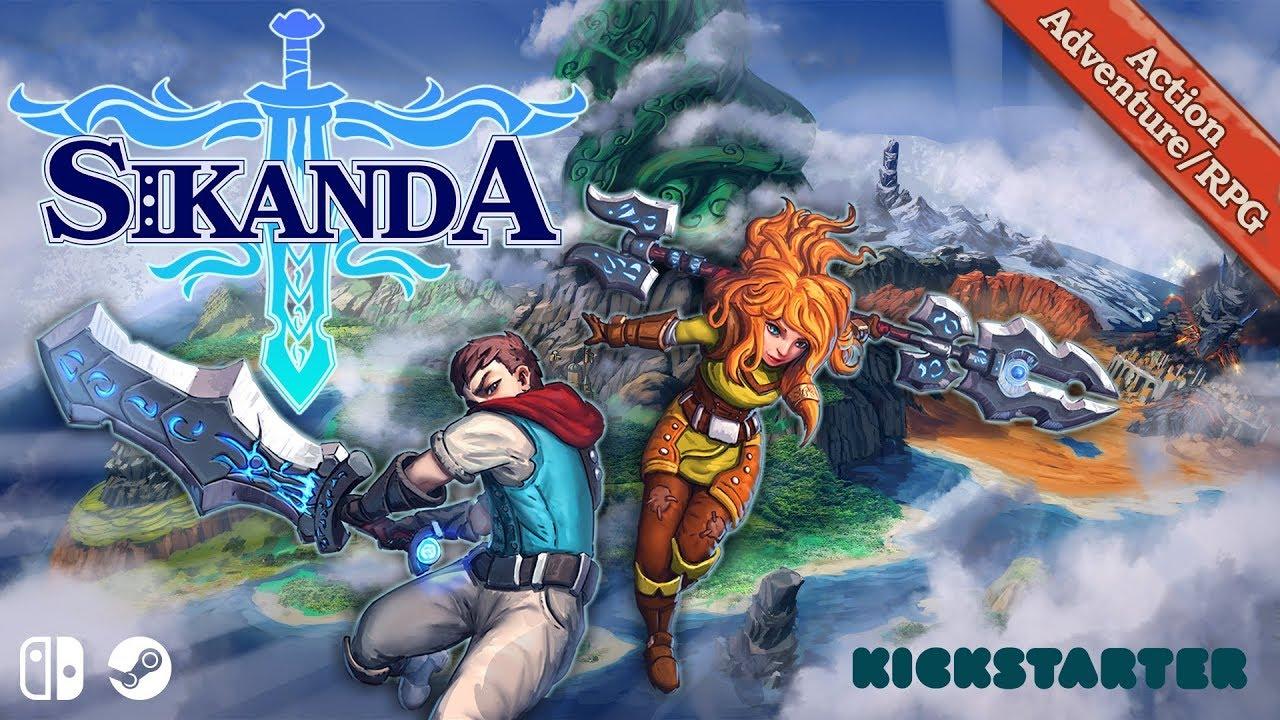 Features:
Players can choose their character (boy or girl) and guide them through a journey with lots of distractions and non-linear progression.
Environment design is based on gameplay mechanics to deliver the best possible experience to the player.
Realtime action battles will challenge players' skills in fast tactical decision making.
Tons of side-quests, hidden treasures, secret passages - exploration is encouraged and will be rewarded!
Lovely hand-painted models with a great sense for details shows our affection for the world we build.
An epic soundtrack that will turn each moment of the game into a pleasure.
An intriguing, character-driven story that holds unexpected twists will keep players attached even after finishing the game.
They have 33 days left to go with €3.5K pledged towards their initial €40K goal.
Find it on Kickstarter. Also another with a Steam page already up to follow along. If you don't plan to pledge, it still could end up being a good game to stick on your watch list.
Thanks NuSuey/TuxDB.
Some you may have missed, popular articles from the last month: