Gerty [Official Site] is a top-down rogue-lite twin-stick shooter that's going to enter Early Access this year, demo available on Linux.
Note: Key provided by the developer to our Steam Curator.
Gerty is a top-down rogue-lite twin-stick shooter with fully destructible environment. Carve your own path through replayable procedurally generated levels and create tactically advantageous situations to eliminate the alien threat in intense, tough but fair, action packed gameplay. Mine Juice crystals to upgrade your gear, discover alien structures, and eliminate the source of the alien threat in singleplayer or local co-op mode.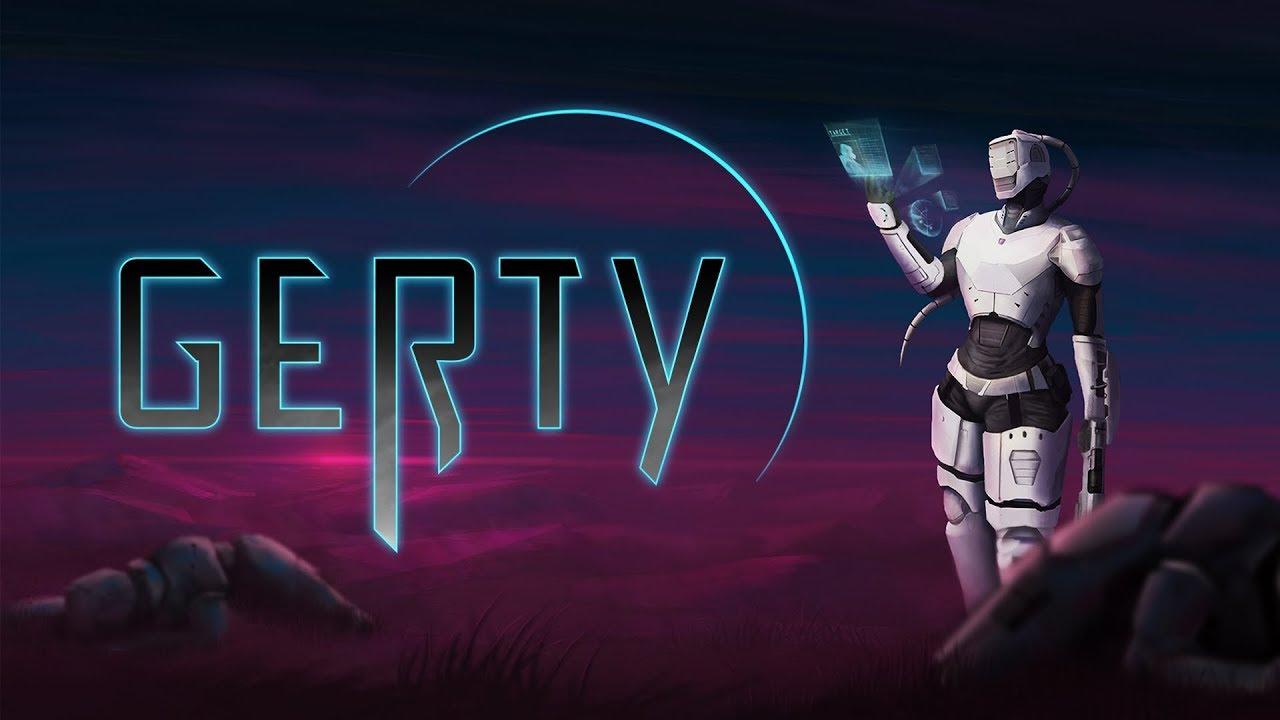 Features:
Test your mettle in skill based combat and try to avoid clutches of permanent death. Adjust the level of challenge to your liking with 5 difficulty levels and advanced settings.
Choose between 4 different characters all with unique skills and style of play. Further customize your character during your run with perks and purchasable gear.
Explore collapsed Juice mines that are teeming with alien life and structures. Interact with abandoned infrastructure, alien runes and altars.
Unlock new gear and characters with each tightly packed run. Ramp up the difficulty and brave the dangers once again!
Since the developer provided me with an early key, I took a look. I actually really love the idea of this, while we have a lot of shooters this does feel quite different. Actually digging out your path as you progress adds an interesting element to the game, as you've no idea what's coming up when you dig into a new area. Seeing enemies dig their way to you is also pretty damn cool I must admit.
The digging element can make it exciting and difficult at the same time. In my second run, I was doing pretty well, until I stayed a bit too long digging for Juice (used to purchase upgrades) when a bunch of aliens came at me, I ended up backing myself into a corner as aliens were then also digging towards me from behind and so I went out in a blaze of glory.
I definitely think this is one to watch, seems like it's going to be a lot of fun. I actually went back to it to play some in my own personal time, so it already has my seal of approval. The Linux version works really nicely too.
As for the release, Early Access should be available by the end of the year, that's what they're aiming for anyway. It actually has a demo available too, which you can check out on Steam and wishlist too.
Some you may have missed, popular articles from the last month: