Ever heard of CS2D? [Steam, Official Site] A 2D shooter inspired by Counter-Strike is planning to release on Steam on November 15th with Linux support.
The game is actually free, as in properly free. No micro-transactions, no purchases of any kind. I'm actually surprised Valve are okay with this, considering it uses sounds and textures from the original Counter-Strike. However, Valve gave it the greenlight so there shouldn't be an issue.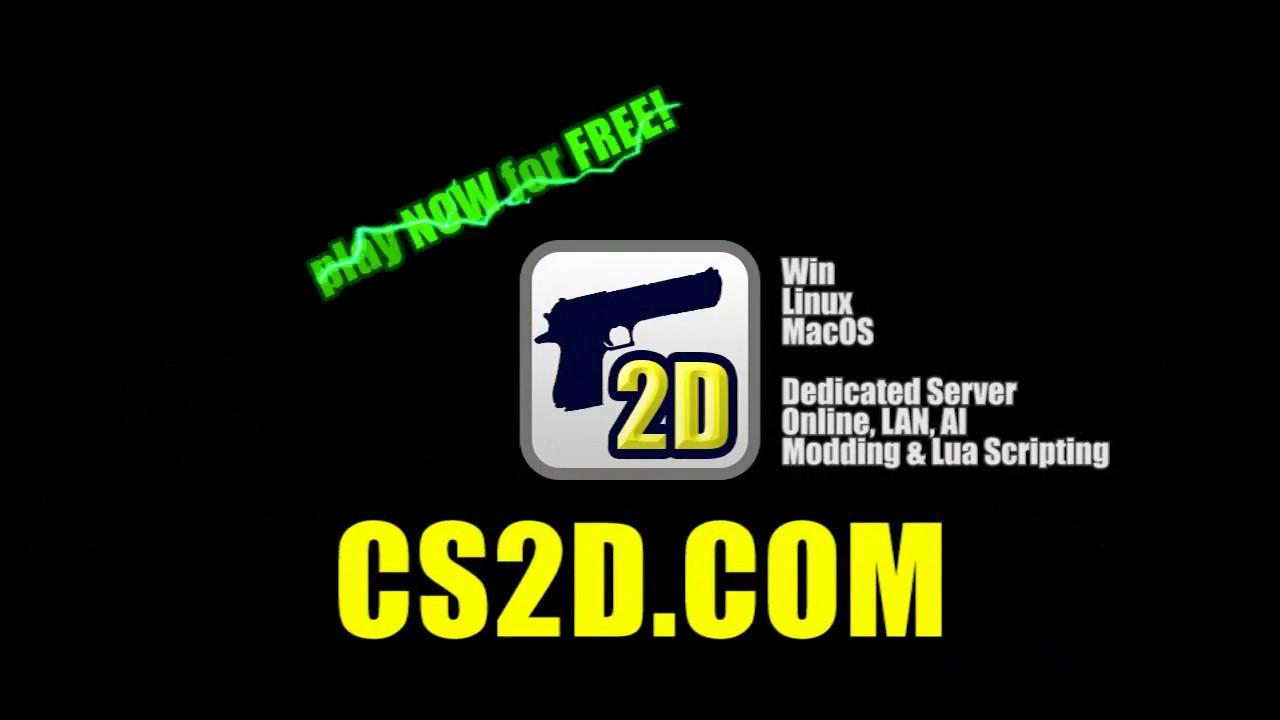 About the game:
Two teams fight each other in action packed matches. With a variety of missions like bomb planting, hostage rescue, V.I.P. assassination, capture the flag, construction, zombies, deathmatch and team deathmatch. You have access to a huge arsenal of weapons - also including crazy stuff like portal guns, lasers, RPGs and much more. Play online, in LAN or against bots. Use the built-in map editor to create your own maps within seconds or write Lua scripts to modify and extend the game!
You can actually grab it from the official site right now.
I tested it out for a bit, hoping it wasn't too terrible, but I did come across issues. The first, is that you're required to have a bunch of 32bit libs installed, but it doesn't list what. Thankfully the top answer here solved it for me.
Once in, I set it to 1080p and fullscreen and reloaded to—segmentation fault, damn. Thankfully if you come across that, you can run it with "-win" appended to the end in terminal to get it back in windowed mode. However, then there's no sound and I couldn't get that to work at all.
Thankfully, it seems to have an active player-base. Hopefully their Steam release is a little more polished.
Some you may have missed, popular articles from the last month: