Not too long ago I gave you news on
Two Worlds 2 heading to Linux
, I decided to dig a little deeper and thankfully the publisher is willing to chat a bit more!
This is what the publisher had to say over email to me.
TopWare Interactive To GamingOnLinux.comWe will take a look at our complete catalogue and port the older (and the titles of which we do not have the source code) with Wine or something similar and of the newer titles we will make a real Linux version. At the moment I can say, that a SteamOS version (with Big Picture support and "real" native Linux support) is under work for: Two Worlds II, Two Worlds II GOTY and Raven´s Cry (upcoming title) – a non native port (with Wine) is under work for Septerra Core, Jack Orlando and Jagged Alliance II Wildfire. And in total we have to look within the next months at about 30+ other titles. You can see this from another side – we decided to invest a budget of 1 Mio USD into Steam OS versions by now and if we see a ROI, when Steam OS comes out, we are open to invest more.
Notice they state "real native Linux support", that should satisfy the people a bit iffy about them stating SteamOS and not "Linux" (SteamOS is Linux though after-all).
So not only are they porting
Two Worlds II
and the Game Of The Year Edition but their new title
Raven's Cry
will also be heading to Linux as well.
Two Worlds II Trailer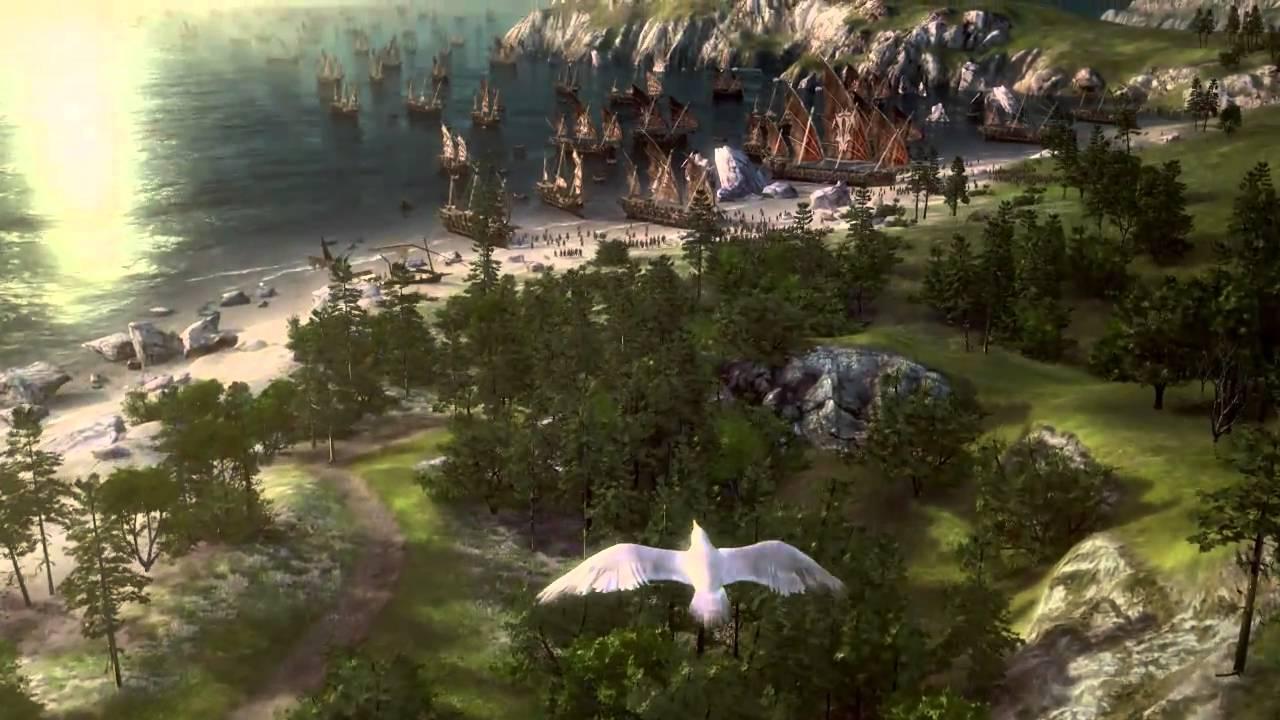 Raven's Cry Trailer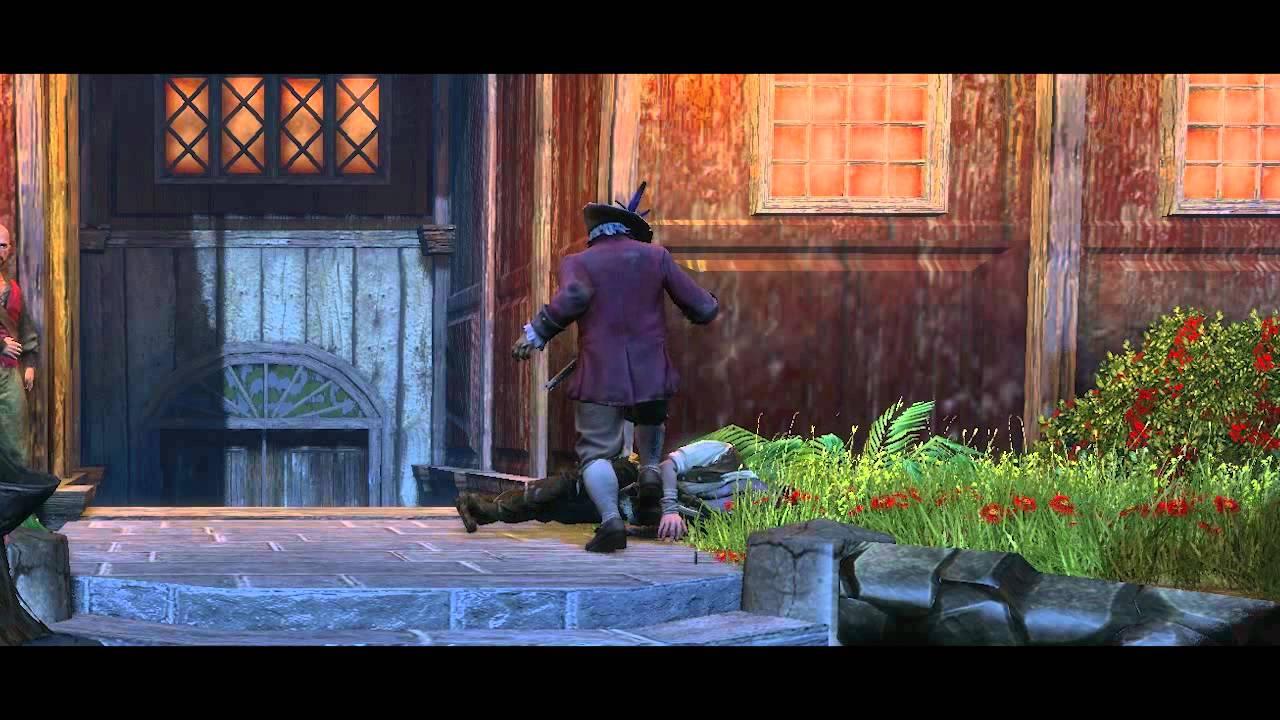 It's also nice to see them at least try to support titles in Wine that they no longer have the source code for, much like the case with System Shock 2 coming to Linux using Wine.
This is fantastic news for RPG fans, I have seem quite a few people complain about the lack of good looking RPG games.
Some you may have missed, popular articles from the last month: