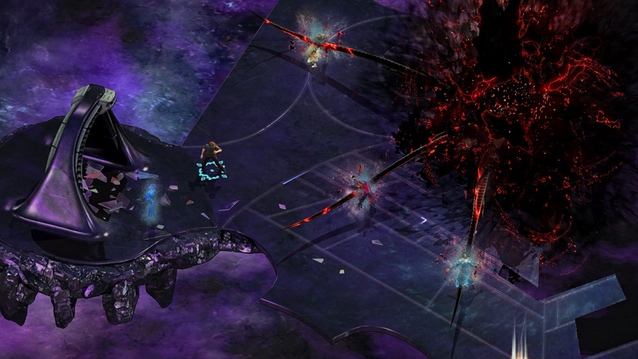 Torment: Tides of Numenera the next CRPG from inXile entertainment has been delayed until 2017 and they have also partnered with a publisher.

There is still no mention of a Linux release in the latest update, and it's likely Linux won't see a build until very near the main release:
@hunttis @BrianFargo We may do OS X and Linux prior to final release, but aren't committing to it for sure. We'll see!

— InXile Entertainment (@Inxile_Ent) June 9, 2016

I get that having multiple operating systems during a beta can increase support load, but how can they expect to have a polished Linux release without outside testing like Windows gets?

Writing on Kickstarter they said this:
QuoteSo, we have two paths open to us, a bit of choice and consequence, if you will. Those of you who have been following our updates know we have been hinting towards a late 2016 release, and we could crunch and rush to get the game out around November. But doing so would mean both sacrificing the quality of our localization and would lead to a less polished game for the nearly 100,000 people total who have backed the game. Therefore, in the interests of giving everyone the best experience, we will be releasing Torment in early Q1 2017.

As for a publisher:
QuoteThis localization is no small feat (not to mention costly!), but we have a secret weapon… we're partnering with a certain publisher to help out on this front. But who is this partner? We can't comment on that just yet… but you will learn more very soon.
Some you may have missed, popular articles from the last month: