After a few years of delay, the spiritual successor and thematic to Planescape: Torment finally gets a release date. The RPG should be available on February 28th.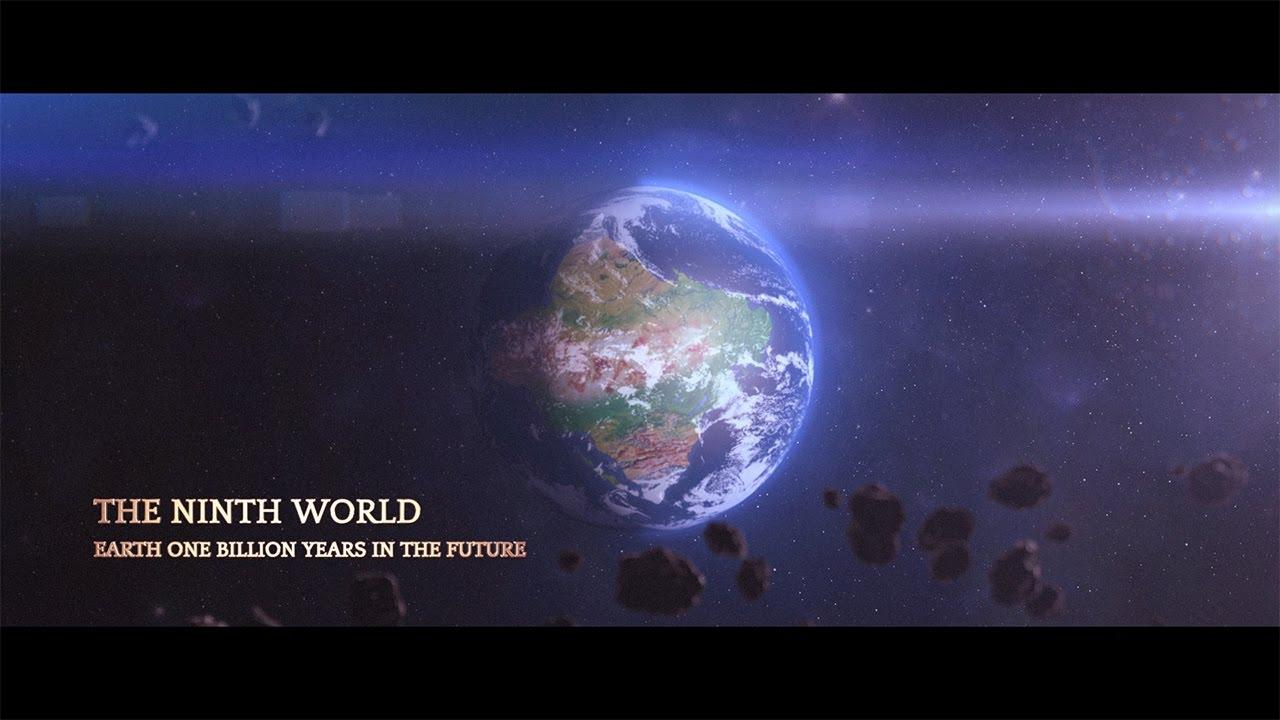 As a lifelong fan of computer role-playing games, I played and enjoyed virtually all of the releases by Black Isle Studios in the late 90s and early 00s. Planescape: Torment was one of those sublime triumphs of writing and atmosphere that to this day makes the game fondly remembered by many. That's why I've been following the development of Tides of Numenera [
Official Page
], a spiritual successor, closely. Like it's spiritual predecessor it'll also be a primarily story-driven experience, emphasizing more character interaction and world building than combat.
Tides of Numenera has been in early access since the beginning of this year, featuring only a portion of the game for players to explore. Sadly, this early access period has been exclusive to Windows users so I haven't been able to check out how the game is shaping up. We reached out to inXile when they announced the release date to find out whether or not the launch included a simultaneous Linux release but they haven't replied as of the time of publishing this article. Their previous game, Wasteland 2, saw a several months' delay on Linux, though the later Director's Cut was a same-day release. So, as always, our suggestion is that you don't preorder until the game is actually out on Linux.
Hopefully we'll get a polished release and no more delays. Tides of Numenera was originally slated to come out later 2014 and we'll soon find out if it was worth the wait.
Some you may have missed, popular articles from the last month: