Torment: Tides of Numenera [
Steam
,
GOG
,
Official Site
], the big new RPG from inXile Entertainment has released with day-1 Linux support.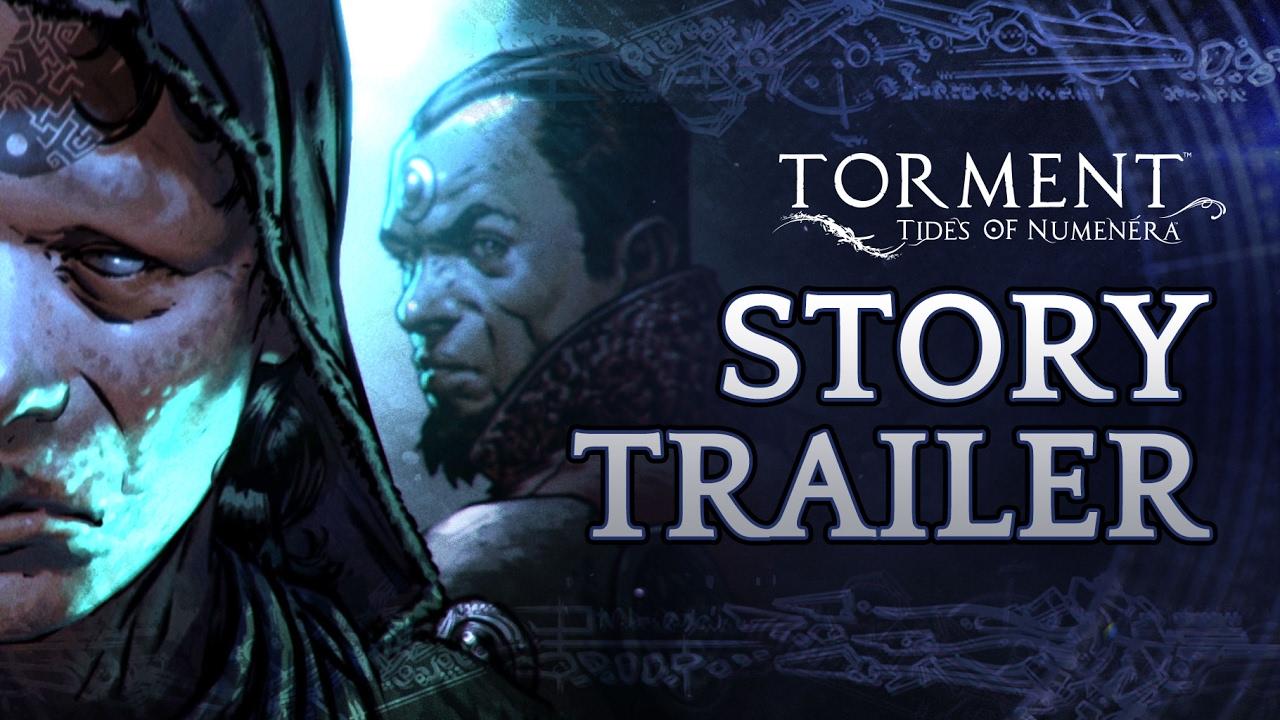 I spoke to inXile about requesting a Linux review key and they sent me on to the publisher, Techland. The good news is that they've agreed to supply a key. The bad news is that there was no Linux version available before release, so it will take me a short while to get even a basic report out on it.
Still, thank you Techland and inXile for providing a key for me, I am grateful!
BTRE's Note: DrMcCoy asked if the Dynamic Cloth option worked, as the middleware did not appear to support it. I checked for myself in-game and it seems that the devs have, thankfully, sorted it out. The toggle does change the graphical behavior of cloths though it's a somewhat subtle effect unless you're zoomed in close to the characters.
About the game
Torment: Tides of Numenera is the thematic successor to Planescape: Torment, one of the most critically acclaimed and beloved role-playing games of all time. Torment: Tides of Numenera is a single-player, isometric, narrative-driven role-playing game set in Monte Cook's Numenera universe, and brought to you by the creative team behind Planescape: Torment and the award-winning Wasteland 2.
Some you may have missed, popular articles from the last month: