Love your Doom mods? Total Chaos is a total conversion for Doom 2 which puts you on a remote island known as Fort Oasis in a survival horror setting.
Total Chaos is a total conversion mod for Doom 2 that runs on the GZDoom source port. The mod is a survival horror set on a remote island known as Fort Oasis. The island was once run by a community of coal miners which one day suddenly disappeared, leaving behind the abandoned concrete jungle to waste away.

Something, clearly, has gone very wrong with this place. Upon your arrival at Fort Oasis, you receive a strange radio transmission. Someone wants to he found. Survive in 6 chapters, against over 8 horrifying fiends with a large assortment of weapons. The mod with the assistance of the source ports introduces many new graphical features, including 3D models and high resolution textures. You will need Doom 2 to be able to play the mod, along with the latest version of GZDoom.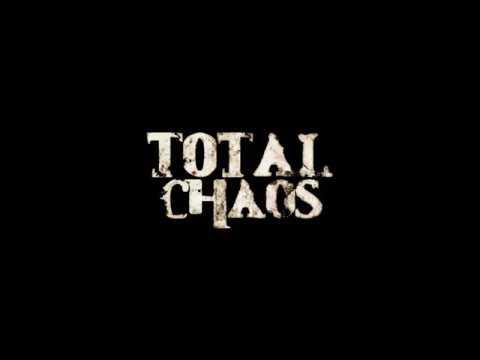 You will need an install of GZDoom found here and then place the files downloaded for Total Chaos from Mod DB inside "/home/user/.config/gzdoom" (I put them inside a folder named total, to keep it clean). You will also need Freedoom placed inside the gzdoom folder mentioned. Once done, run it like so easily from terminal:
gzdoom -iwad freedoom2.wad -file /total/totalchaos.pk3
My heart was absolutely pounding while playing it, the atmosphere they've managed to create is pretty fierce. Not just that, it actually looks really damn good too, surprising what they've been able to do with it. Honestly, it's better than quite a lot of commercial games I was absolutely terrified in multiple parts of it.
Put some headphones on and turn the volume up, close the curtains and prepare some spare pants. Brilliant, do check it out.
Hat tip to Jolltz from our Discord.
Some you may have missed, popular articles from the last month: