The latest of the popular Total War series makes its appearance on Linux today along with its newest expansion. Total War: Attila will let strategy-minded penguins enjoy the mix of turn-based and real-time strategy that the series is known for against the backdrop of the barbarian invasions of Roman Europe.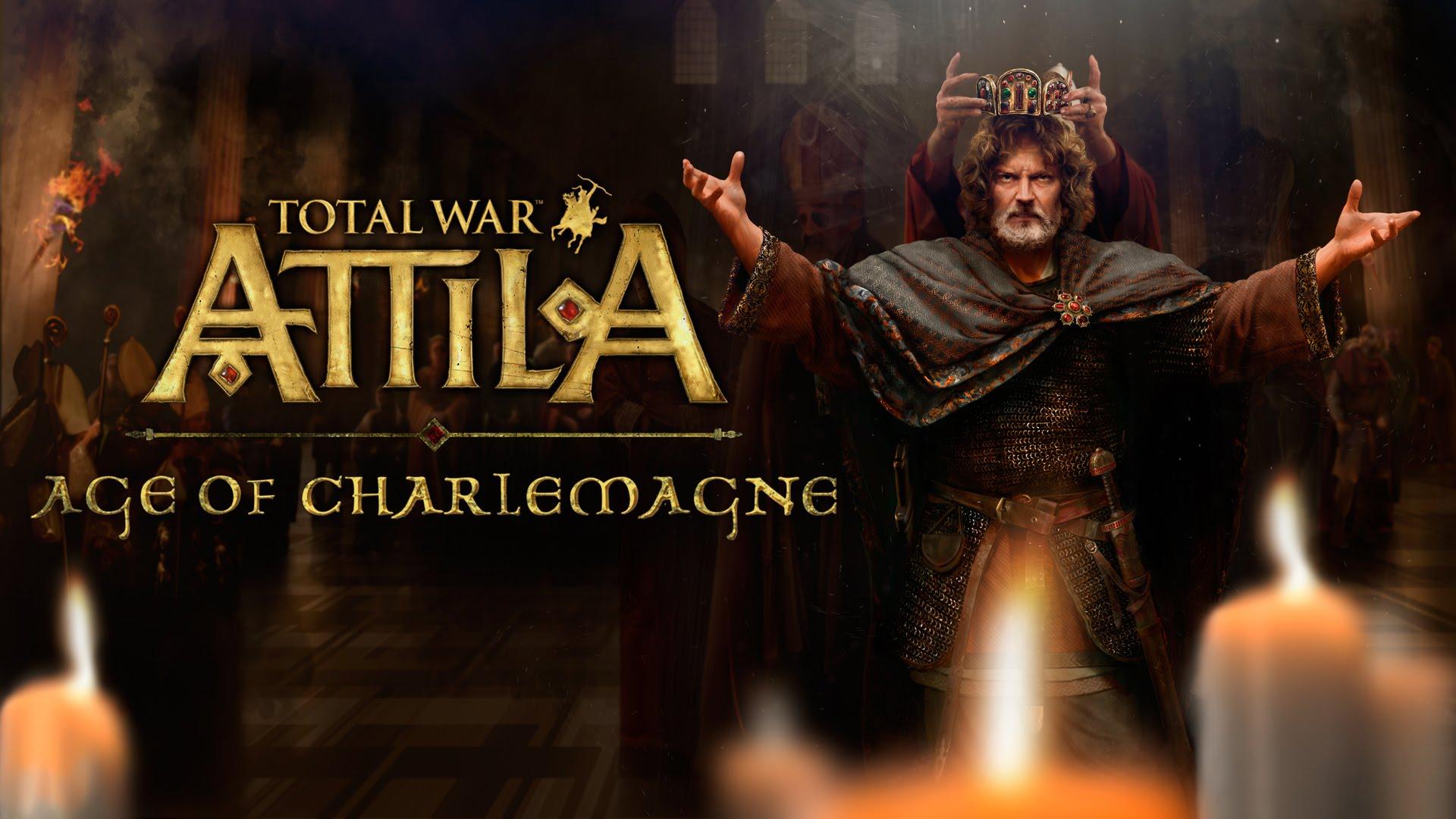 This is a game that I've been looking forward to playing since it was revealed to have been coming to Linux
way back in March
. For those of you who aren't familiar with the Total War series, the game is divided between a tactical real time portion where you can command hundreds of soldiers in battle and a more strategic turn-based mode where you manage your empire, build things, engage in diplomacy, recruit units and march armies around a large map. We'd previously gotten
Empire: Total War
on Linux and the style of game is largely similar. What I'm personally most excited to eventually try are the coop campaigns which the older games don't have.
This is a period in history that's rather interesting with the Roman Empire split in two and coming under attack by successive waves of migrating peoples such as the Huns, Slavs, Goths and Vandals. This is a time where Christianity has taken a hold over large parts of Europe but pagans still exist in significant numbers. Attila allows the player to play as most of the big names on the map and it should be exciting no matter what faction the player chooses. Realism is often secondary to fun in Total War games so the game has plenty of units and things that aren't quite true to history.
Attila appears to be an internally-developed port and, sadly, it seems that only Nvidia cards are currently officially supported. I can't currently test if the game will run on my AMD card regardless but I'll reach out to Creative Assembly and see if there's any hope. I'll update the article if I get a reply.
A large expansion has just been released for the game, bringing the timeline forward to the age of Charlemagne. The best part of Total War games are the mods made by the community but it's nice that the game is still getting patches and expansions.
Hopefully with this release it'll mean that we'll get the remaining Total War games soon enough and that the upcoming Total War: Warhammer will be a day 1 release.
You can get Total War: Atilla on
Steam
.
Some you may have missed, popular articles from the last month: