Creative Assembly have said to
PCGamesN
that a port of
Total War: Rome II
to Linux to support SteamOS gives them no worries.
So strategy fans it looks like quite a beefy title is heading our way! Creative Assembly the team behind the Total War series visited Valve's offices to play with the Steam Controller and talk about SteamOS/Linux, they then spoke to PCGamesN on it all.
QuoteWe've certainly got no worries about Linux as a platform, and as you know, we've appeared on the SteamOS page, and our intention is absolutely to support the OS.
Hopefully if Rome II goes well for them then they will look at porting their older titles over to Linux as well.
About
The award-winning Total War series returns to Rome, setting a brand new quality benchmark for Strategy gaming. Become the world's first superpower and command the Ancient world's most incredible war machine. Dominate your enemies by military, economic and political means. Your ascension will bring both admiration and jealousy, even from your closest allies.
Trailer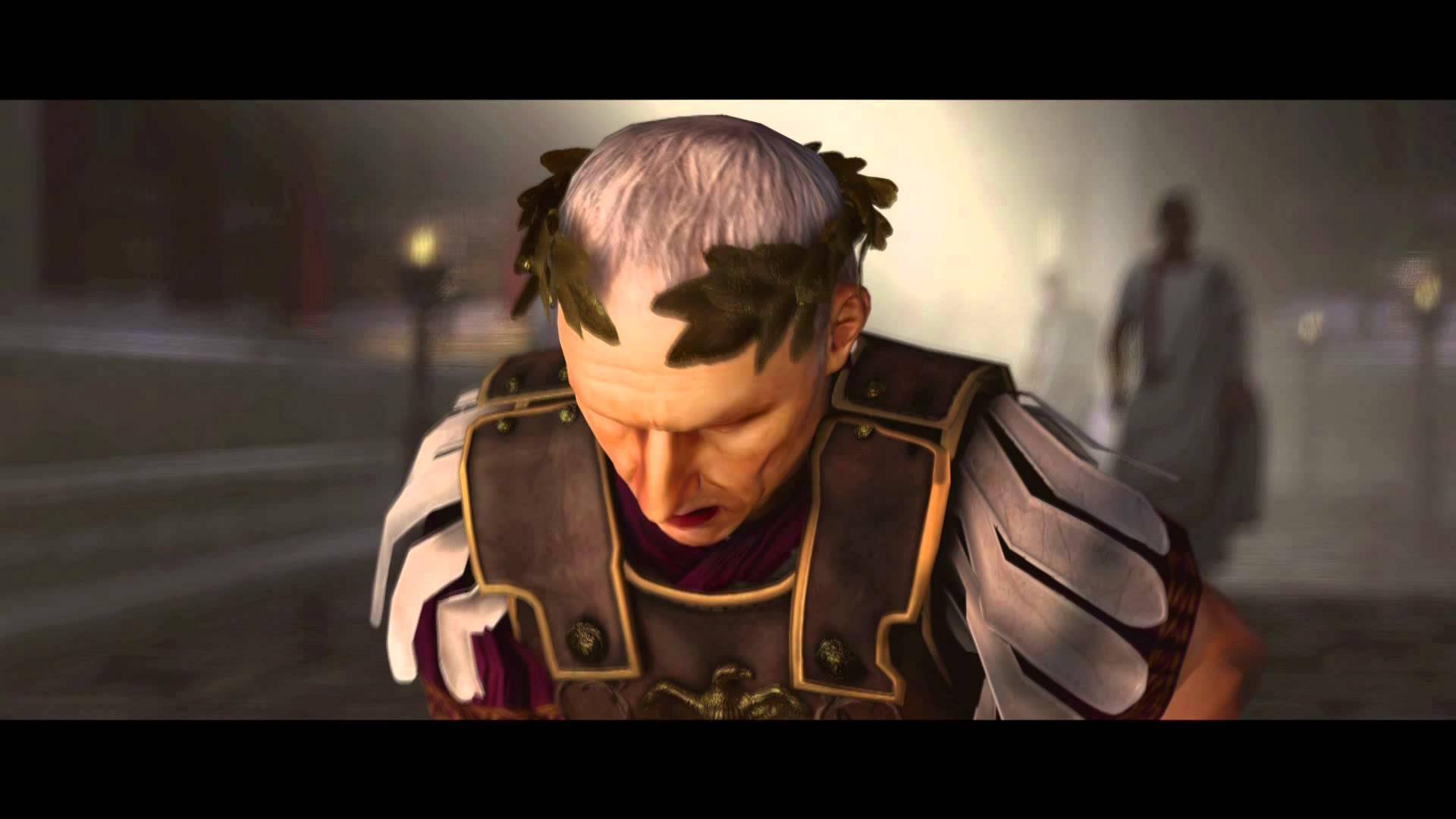 Features
Plan your conquest of the known world in a massive sandbox turn-based campaign mode (supporting additional 2-player cooperative & competitive modes). Conspiracies, politics, intrigue, revolts, loyalty, honour, ambition, betrayal. Your decisions will write your own story.
Build vast armies and take to the battlefield in real-time combat mode. Put your tactical skills to the test as you directly control tens of thousands of men clashing in epic land and sea battles.
Play for the glory of Rome as one of three families or take command of a huge variety of rival civilisations – each offers a notably different form of gameplay experience with hundreds of unique units from siege engines and heavy cavalry to steel-plated legionaries and barbarian berserkers.
See exotic ancient cities and colossal armies rendered in incredible detail, as jaw-dropping battles unfold. Detailed camera perspectives allow you to see your men shout in victory or scream in pain on the frontline, while a new tactical cam allows a god's eye view of the carnage to better inform your strategic decisions.
Extremely scalable experience, with gameplay and graphics performance optimised to match low and high-end hardware alike.
Some you may have missed, popular articles from the last month: