Update 2
: They are now both available for Linux.
Update
: It seems someone pressed the SteamOS button far too early. Feral have confirmed to me they are coming, but not yet. Just another day of SteamOS icons showing too early.
Original article
Total War: WARHAMMER [
Steam
] has two new free content packs available to download and one of them has quite a few features!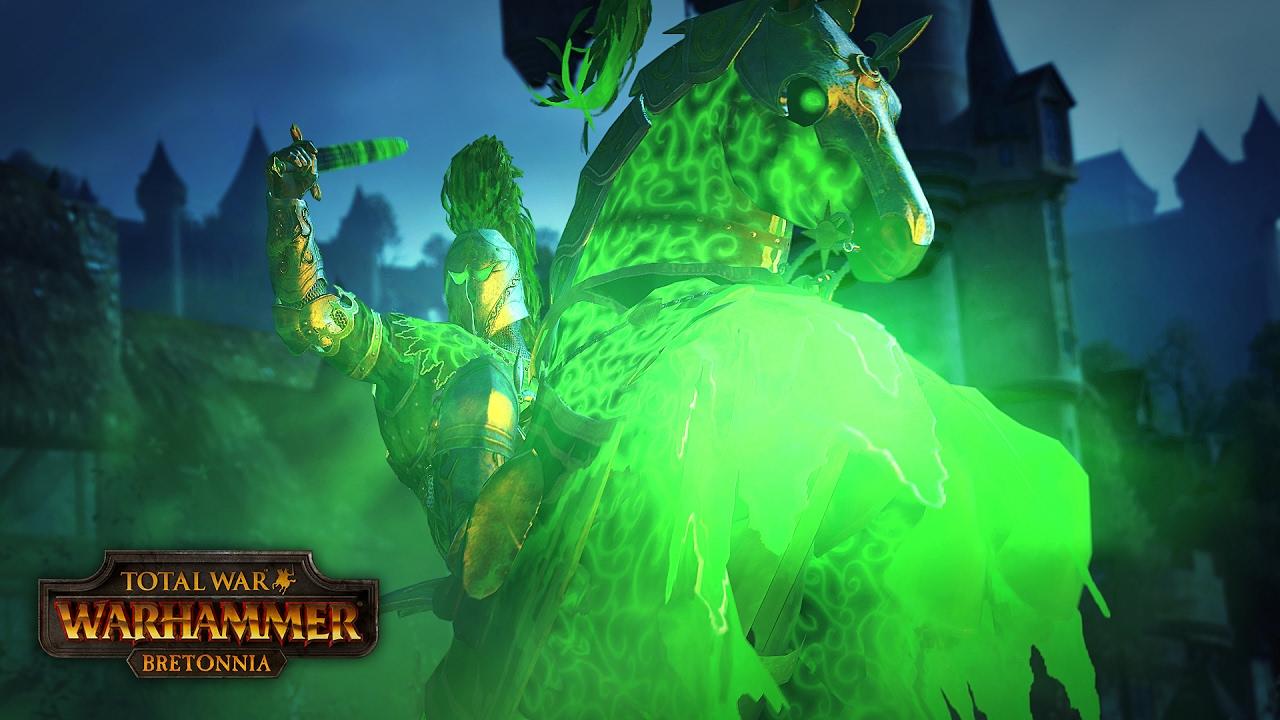 First up is the '
Total War: WARHAMMER - Bretonnia
' content pack, which is rammed full of free stuff for you:
- New playable race for Grand Campaign, with expanded roster for custom and multiplayer battles
- Free download for all existing Total War: WARHAMMER (including Old World Edition) owners
- Embark on campaigns as three new Legendary Lords: Louen Leoncoeur (Bretonnia), Alberic (Bordeleaux), and The Fay Enchantress (Carcassonne)
- Chivalry, Peasant Economy and Knightly Vows impart the flavour of the Bretonnian race through meaningful new gameplay mechanics
- Summon the legendary Green Knight when the need is dire
- Comprehensive new Bretonnian army roster
- Errantry Wars endgame objective pits you against your foes in cataclysmic battle
The second is the '
Total War: WARHAMMER - Isabella von Carstein
' pack, which isn't quite so full of content as it's mainly a new leader for the campaigns.
Fantastic to two absolutely free content packs released. Considering the game was already full of features, this is really great to see. You can't argue against free content! I know their DLC model can be a little iffy, but this is a good step in the right direction.
Good work by Feral Interactive on a prompt release for Linux gamers too, as both packs were supported Day-1 on Linux.
Some you may have missed, popular articles from the last month: