Many of you I'm sure will be extremely happy about this, as today Feral Interactive confirmed Total War: WARHAMMER II is heading to Linux.
To celebrate, Feral have put this video out: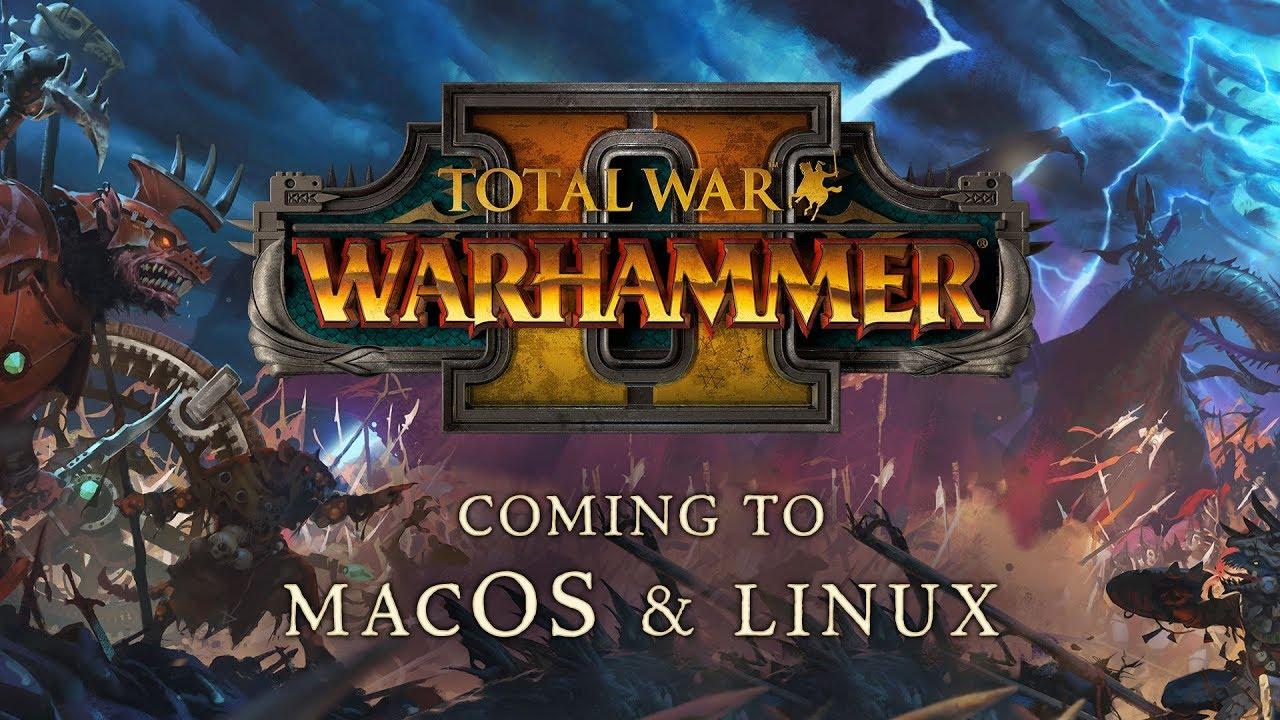 Released for Windows back in September of last year, we're getting it a little later than some may have wanted. However, silver lining as always that we don't need to deal with any big launch issues. Hopefully but now, it will be nicely polished.
"The race to control the Great Vortex adds a thrilling dimension to the campaign because every advance players make raises the stakes for their faction," said David Stephen, Managing Director of Feral Interactive. "Not only must players contend with rivals for the Vortex's power, but also with the dire consequences of success – each time they increase their control over the Vortex, the monstrous forces of Chaos are released into their lands…"
No word on the date it will release, other than "later this year". Another fine choice for a port I must say, with it being one of the most popular games on Steam right now. Most likely with Vulkan too, as I highly doubt Feral Interactive will do any OpenGL ports now, which means it's likely to perform well.
This does seem to be the game that was teased as "Proud seat of lucifer", as that teaser is no longer on the Feral port radar.
If Feral could bring us some nice RPGs and more open-world action stuff later on in the year, that would be sweet.
Some you may have missed, popular articles from the last month: