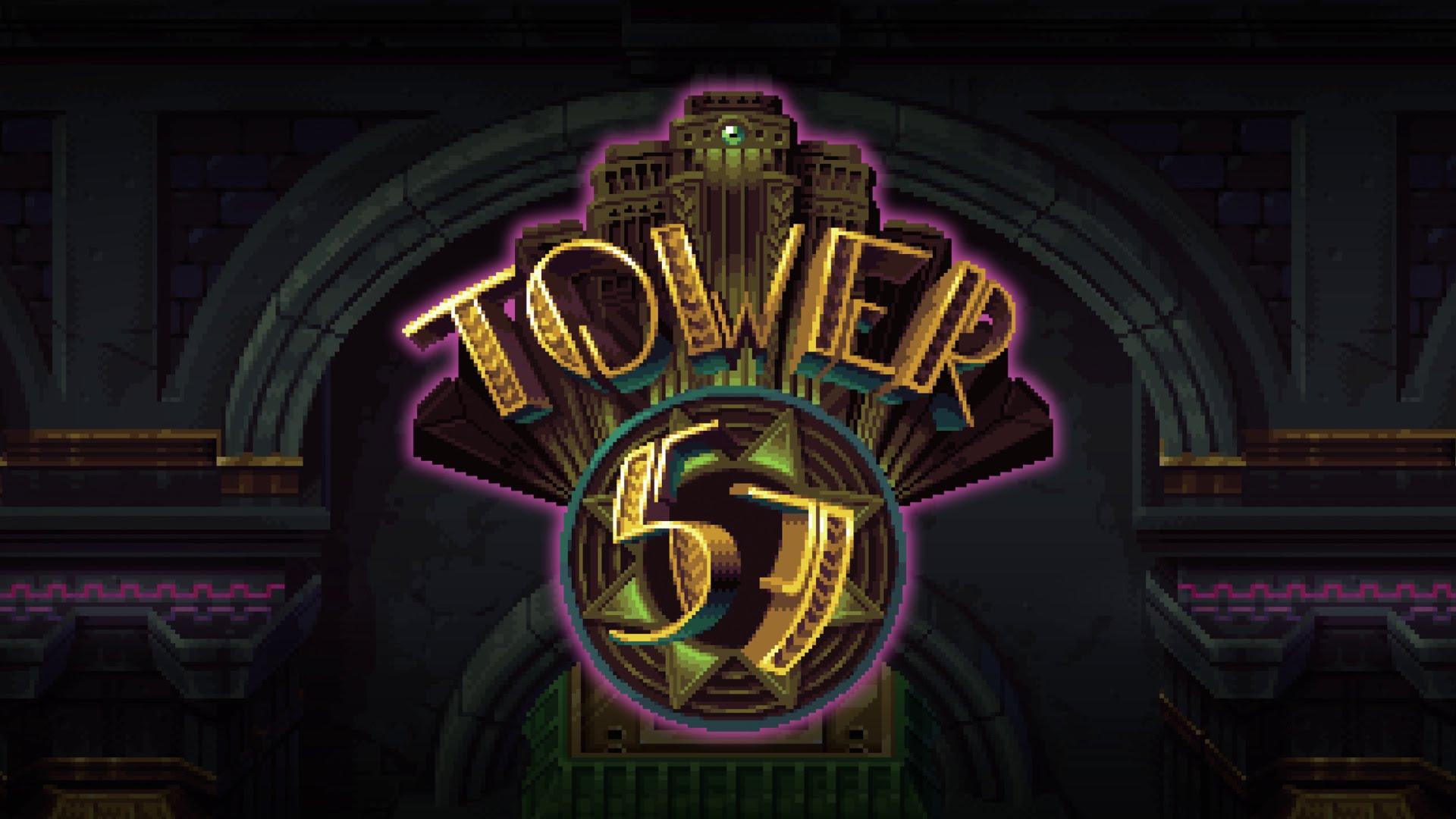 Tower 57
, developed by Pixwerk and being published by 11 bit studios is aiming to recapture the glory days of the AMIGA. Well, it has my interest on that alone.
I was considering writing it up, but the store page on GamesRepublic (owned by the publisher 11 bit) only states Windows. This seems to be an oversight, since the games own
FAQ
clearly states Linux is a platform. I have reached out to both to see if they can correct that, or clarify when exactly Linux will be supported.
I have to say I think it looks fantastic, and certainly does remind me of a few AMIGA games I played in my youth. Excited to try it out!
Did anyone else get a
The Chaos Engine
vibe from it?
About the game
In a dystopian, dieselpunk world, where Megatowers are the only enclaves of civilization, a group of extraordinary individuals is sent to infiltrate the reclusive Tower 57. Their skills, clips' capacity & the ability to cooperate will decide on their fate.
Tower 57 is a top-down twin stick shooter with 16-bit inspired pixel art, destructible environments and heavy focus on co-op. It is also a modern take on what made AMIGA games so great back in the days.
Features
- rich and vibrant pixel art dieselpunk world
- roster of seven diverse characters with different skillsets and equipment
- campaign designed for single player & (local/online) co-op playthrough
- highly destructible environment
- fast-paced arcade gameplay
Some you may have missed, popular articles from the last month: