With some absolutely insane looking action sequences, Towertale just recently released and they're planning to support Linux.
Towertale is a 2D, story-driven action game that has a heavy focus on boss battles. Fight your way up the elusive Tower and challenge the bosses of each level. Unveil the mystery that lies up in its peak. Play four different stories and unlock multiple endings. Join Lionel, Faindrel, Lord Snicklefritz and "Dark Echo" in their quest to get to the top!
In response to a question on Twitter about Linux support, the developer said they're planning a Linux release in August. The same was also confirmed when asked on Reddit.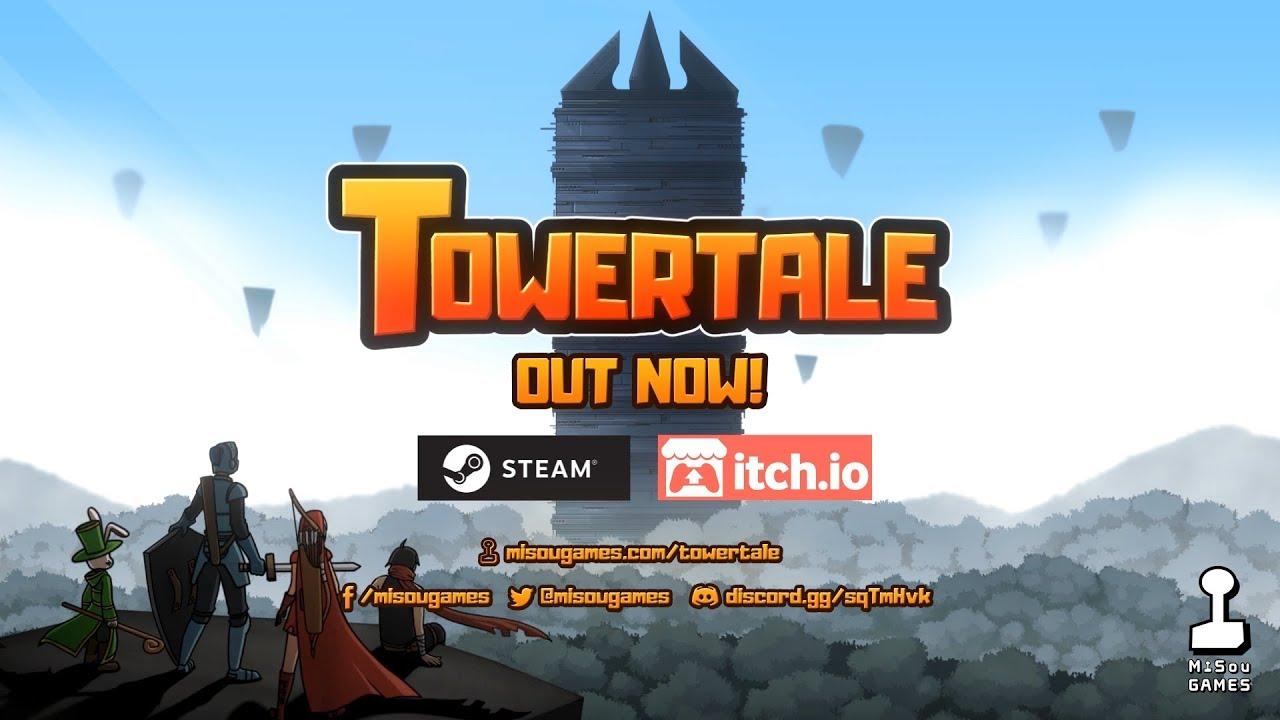 It has a healthy sounding feature list too. With fast-paced action and four playable characters, there's a number of different ways to play it. You will fight across 12 hand-made levels, taking on 17 different boss creatures in multiple phases.
There's also multiple endings for the story, an arcade mode for those who wish to blast through without the story elements, another different mode to fight the bosses at your own pace and difficulty, Steam Achivements, gamepad support and according to the developer it has over 120 cut-scenes to explain the story.
Until the Linux release is up, you can follow it on Steam and itch.io.
Hat tip to HardPenguin on Twitter, also Win8 in our Discord.
Some you may have missed, popular articles from the last month: