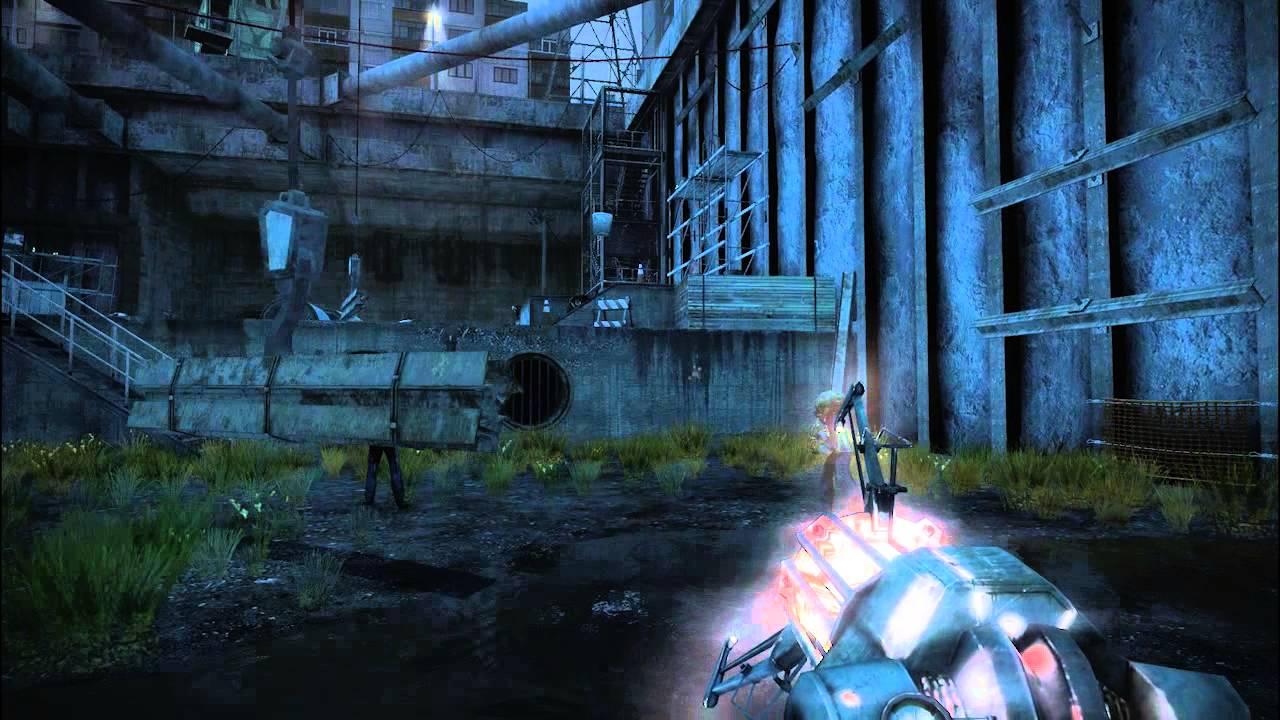 I had the pleasure of testing out
Transmissions Element 120
, a single-player experience set in the Half-Life universe. It's now out, and available on Linux.
I have to say, I thought it was excellent. I really like the mysterious setting, the performance even at 4K resolution is pretty decent too.
It feels a little bit like the start of Portal 2, as you don't really know what's going on, but it's very intriguing. I didn't have too much trouble figuring anything out, so it's not overly challenging, but it was a really nice experience.
The new weapon it introduces is really freaking sweet though, using it to smash down enemies, boost-jump, or break your fall so you don't die from big heights—really clever weapon.
It's best played in a dark room, with headphones and the volume up for maximum effect. It's still enjoyable in the bright of day though.
I must admit, I'm really surprised at the quality of it. Very impressive.
About the game
Transmissions : Element 120 is a short single player experience set in the Half-Life Universe featuring a unique gravity defying weapon that allows you to jump buildings and sustain large falls. The story takes place at a mysterious date & location. Where are you? Why have you been sent?
The new and updated release with Linux support also includes:
- Enhanced dynamic lighting
- Integrated Source Shader Editor 0.5 for enhanced post processing & lighting
- Improved support for complex physics structure
- Support for supermassive physics objects
- Pre-processed AO
- Improved AI and group behavior on multiple AI types
Playing it actually made me want to go and finally finish Half-Life 2, maybe I will now.
Some you may have missed, popular articles from the last month: