Urban Games and Good Shepherd Entertainment announced Transport Fever 2 today and the great news is they're continuing to support Linux.
From the press release received today:
AMSTERDAM – April 24, 2019 – Good Shepherd Entertainment and independent developer Urban Games have announced Transport Fever 2, the new follow-up to the hit tycoon simulation and management games Transport Fever and Train Fever. Featuring three brand new story mode campaigns and a vastly improved gameplay experience, feature set, user interface, modding capabilities and new dynamic environments, Transport Fever 2 is expected to launch later this year on Windows PC, Mac and Linux via Steam.
Look! They even correctly labelled Windows and didn't just say "PC", marvellous!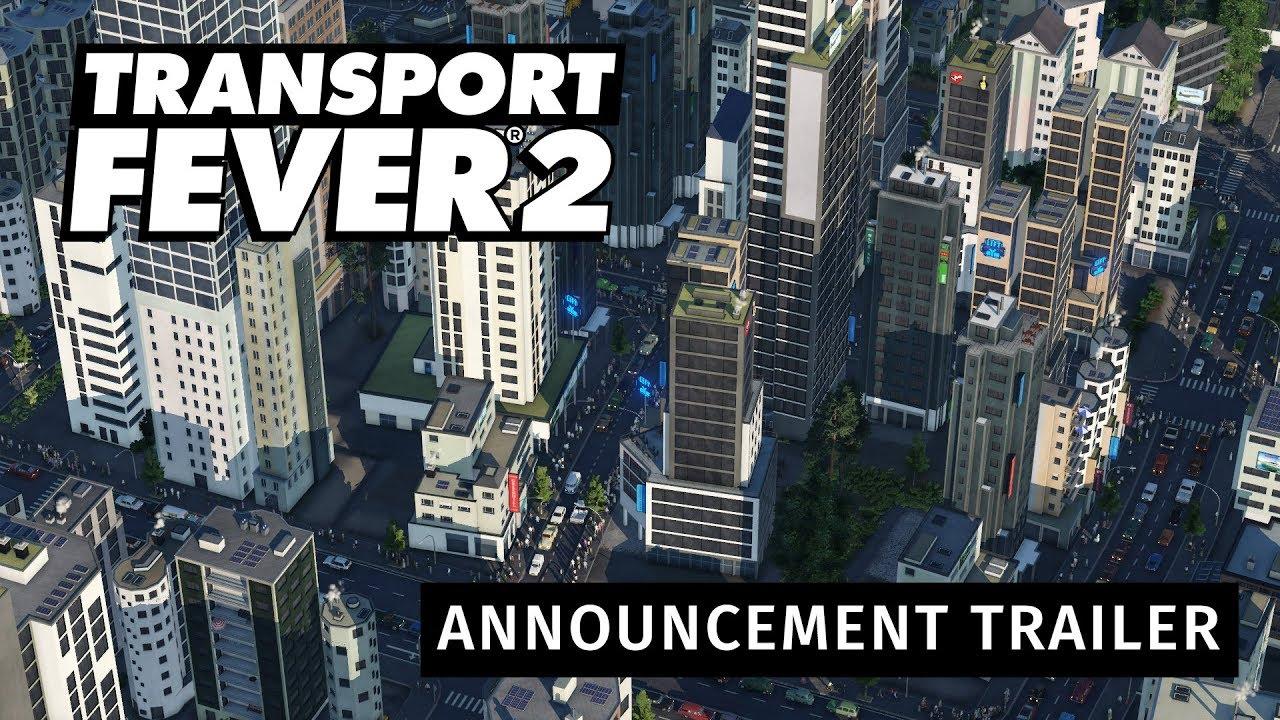 This time around, I really hope they focus a lot more on performance. The first game suffered some pretty bad performance issues at release, which did later get improved quite a bit thankfully but it was messy. Overall a reasonably good building sim though! Seems it actually did quite well too, selling half a million copies so I'm not surprised they're doing another.
With this second iteration they say it will have: a free play mode; three campaigns with over 20 hours play-time; built-in editors for creating maps; over 200 different vehicles; Steam Workshop support; physics-based lighting; individually simulated land animals, birds and fish; a claim of "realistic" transport simulation with one-way streets and signals and loads more fancy sounding things.
It's currently scheduled to release in "Q4" this year, so this means it could be anywhere between October and December. We will let you know when they send over a confirmed date.
Steam is currently the only announced store, although the previous game was also on GOG so hopefully it will be up there too. The Steam page is actually live already and it even has Linux system requirements ready, so you can follow and wishlist it.
Some you may have missed, popular articles from the last month: