Entering the GOL mailbox today is an announcement about Transport Fever 2 getting a release date! It's arriving on December 11, with Linux support ready for release.
Developed by Urban Games and publisher Good Shepherd Entertainment, they're saying that Transport Fever 2 gives you more than 150 years of real-world technology and history to design and master your own transportation empire with a vastly improved feature set, user interface and modding capabilities. You will be building vast transport networks across land, sea and air with over 200 "realistically modeled vehicles" from Europe, America and Asia.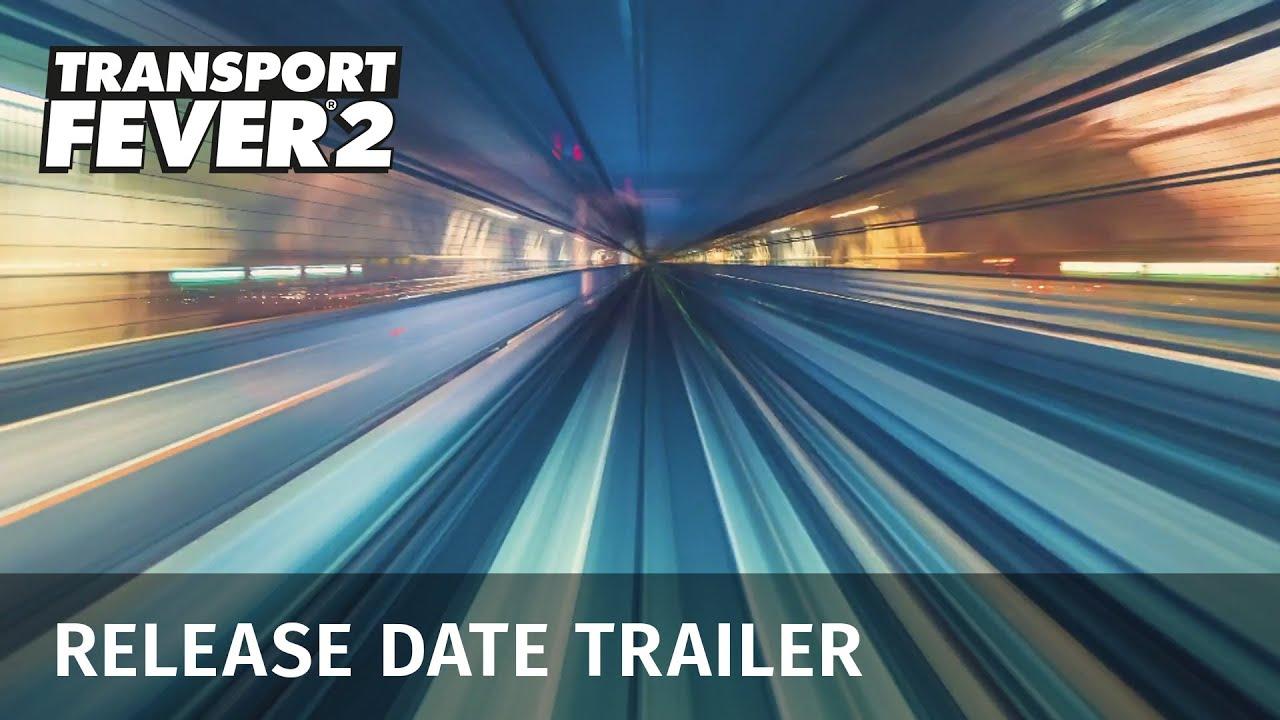 Also confirmed now is that it will have three "unique" story campaigns, with cut-scenes and voice-over as well as massive sandbox maps in the free play mode. It sounds like they've turned everything about the original up a few notches. You will also be given access to an in-game map editor and modding tools, which all have Steam Workshop support.
Sounds like it's going to be a lot of fun. I just hope the performance is better this time around. That was my only real problem with the first game.
You can wishlist and follow on Steam.
Some you may have missed, popular articles from the last month: