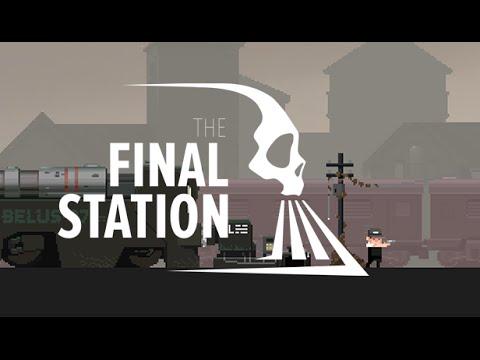 I love indie games, as they tend to do gameplay larger studios won't touch.
The Final Station
is another such brilliant idea I really want to play.
Looks like it mixes simulation with the train part, along with action and exploration when you hit a station.
From their
Steam update
on it:
QuoteMac & Linux

These will definitely happen post-launch. We'll test out how the current build works on Macs, and maaaybe launch that one sooner. The issue is that we don't have achievements or anything like that integrated into non-PC builds. It'd suck to launch without these. So this is happening, the question is when.
They have since readied the Mac build for release, so Linux should be soon!