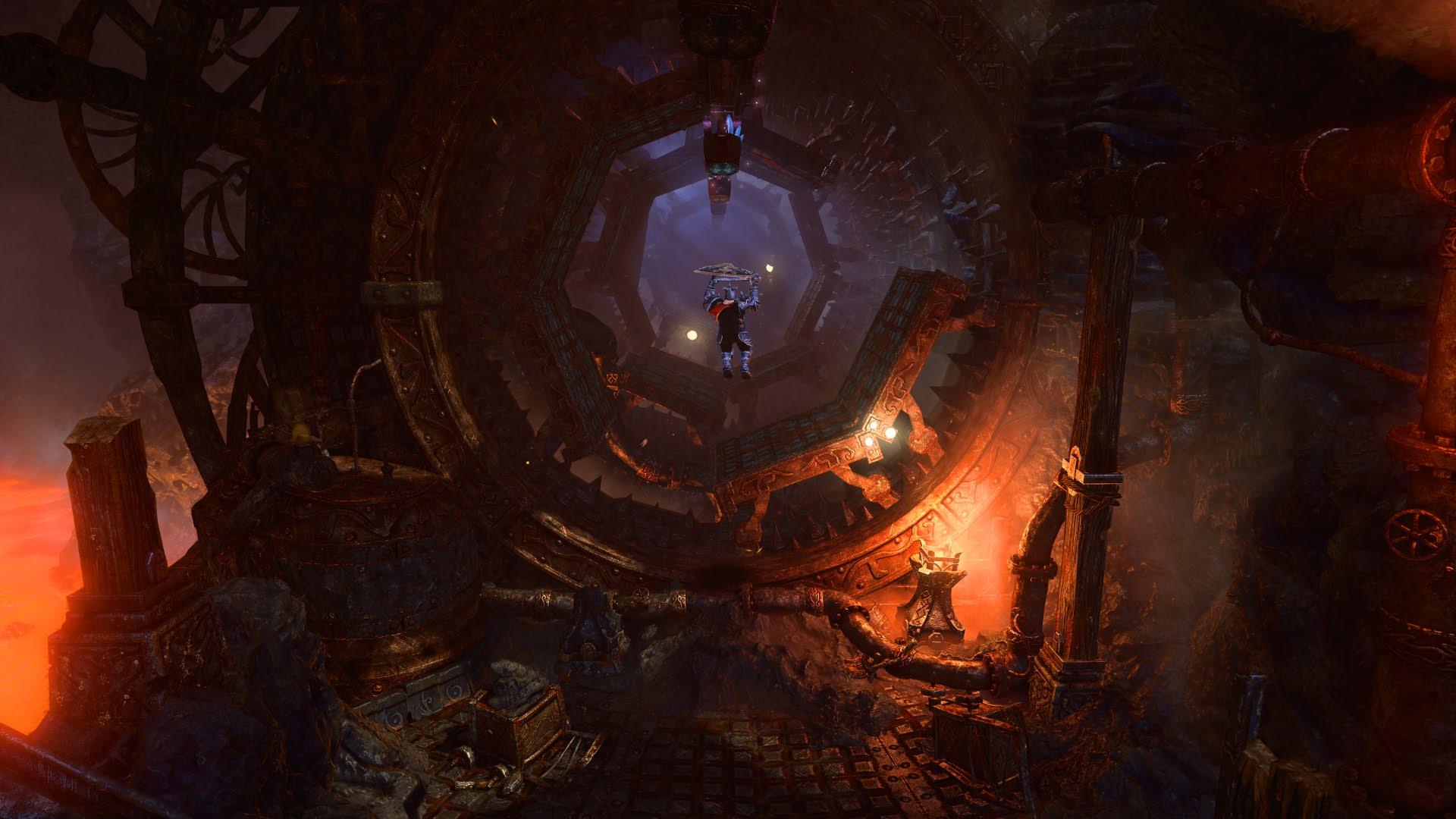 After waiting a while, we now have access to Trine 3: The Artifacts of Power in beta form. There are a number of issues though. You can
find the announcement post here
.
I've been very interested in trying it out, but the negative reaction the game does have me a little worried. People haven't been happy with how long the game is, and the story seems to be cut quite short.
About the game
Experience a fairytale world of breathtaking sceneries and face a myriad of physics-based puzzles, wonderful contraptions, dangerous foes and enchanting creatures.
Trine 3: The Artifacts of Power is a platforming game of action, puzzles and adventure, and the sequel to the award winning Trine and Trine 2. Reunite with the familiar heroes - Pontius the Knight, Amadeus the Wizard and Zoya the Thief in an all-new adventure, now for the first time in full 3D!
Playable in single-player or in co-up with up to three players, both locally or online.
Issues quoted below:
QuoteLinux & OS X known issues
* Rendering: When using full screen and smaller resolution than desktop resolution, black borders appears and image isn't scaled to full screen
* Rendering: Fog at the start of The Astral Academy is brightly yellow coloured
* Rendering: Water is flickering near the big watermelon in The Three Heroes - Pontius level
* Rendering: Some of the lights' and glows' edges are visible e.g in the The Astral Academy
* Rendering: Anti-Aliasing causes subtitles to clamp together
* Rendering: Graphics glitching when underwater in Academy Outskirts
* Rendering: The Chronicles of the Guardian page turn effect is upside down (fixed already internally, fix will be added to next build)
* GUI: Keyboard tooltip texts goes outside of the tooltip graphics
* Launcher graphic settings doesn't change all rendering settings internally for the game (game isn't that optimized as it could)
* Crash: Linux: Segmentation fault when exiting the game (happens to some users)
* Binds: Linux: Xbox360 gamepad is not usable is you delete user binds manually
* Binds: Linux: Xbox360 gamepad "START" button doesn't work
* Binds: Linux: Xbox360 gamepad X and Back buttons don't work on "Join an Online Game"
* Binds: Linux: Steam controller doesn't work perfectly
* Binds: Linux: Amadeus (Wizard) accurate levitation upwards with gamepad doesn't work
* Binds: Linux: Show previous hint bind doesn't work
* Launcher: Linux: Launcher's highlight for controllers is not properly visible
* Launcher: Linux SteamOS: Drop-down menus don't work properly
* Launcher: OS X: Cancel button doesn't actually close the launcher, the process still stays in the background (normal X close works)
* Binds: OS X: Xbox360 gamepad binds doesn't work by default
You can find
Trine 3 on Steam
.
Some you may have missed, popular articles from the last month: