An adventure through the Animal Kingdom in Trip the Ark Fantastic, announced today from Croatian developer Gamechuck.
It's a story-driven adventure game set in the Animal Kingdom on the verge of both industrial and social revolution. It seems to put a new spin on the story of Noah's Ark, except this time the ancient myth here is that the ark was built by lions millennia ago to save all animals from a great flood. The story follows Charles, a hedgehog scholar on a mission by the lion king to save the monarchy, but his decisions could end up helping reformists or even to bring about anarchy.
They just today released a teaser to give us an introduction to the story, check it out below: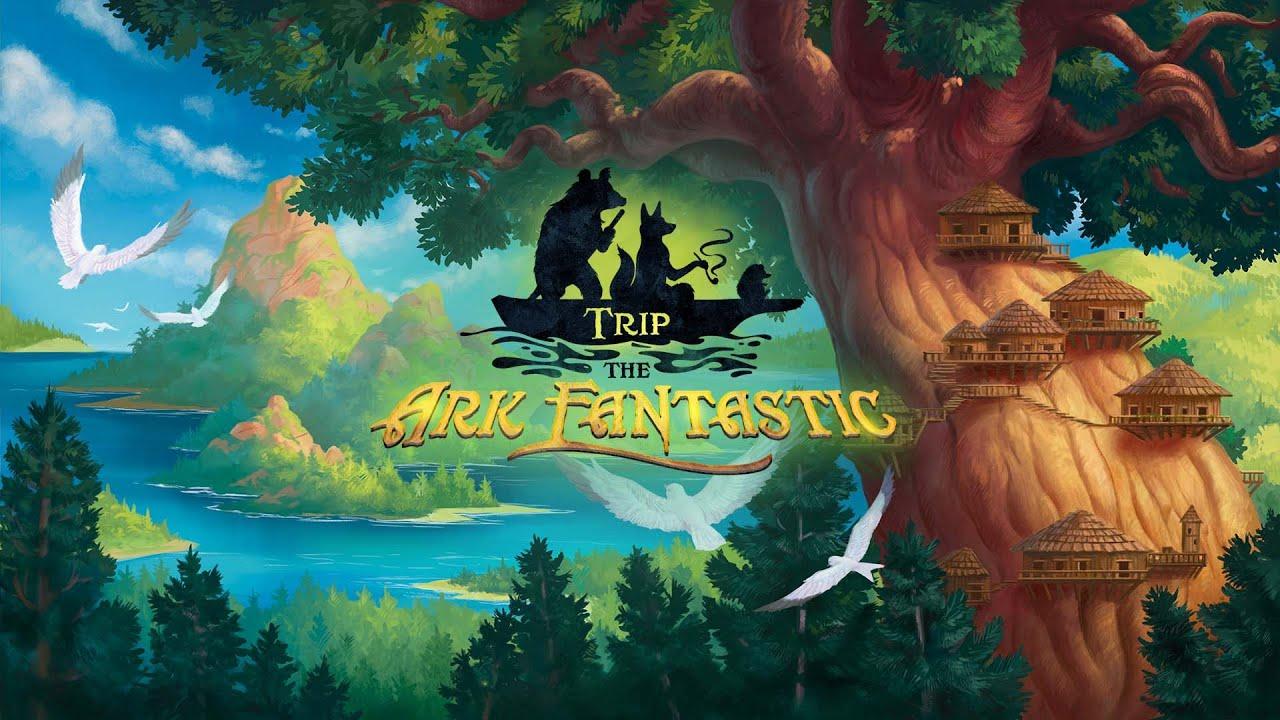 As I understand it, they've gone for a bit of a scientific approach to the gameplay. You progress through Trip the Ark Fantastic by solving various problems and mysteries of the kingdom through investigative research. This includes talking to various animals and learning their languages, using scientific equipment and then attempting to come to some sort of conclusion on whatever bit of mystery you're currently going through. Gamechuck said these conclusions can have "large-scale consequences" on the animal kingdom.
Feature Highlight:
A deep and immersive secondary world set in an Animal Kingdom on the verge of industrial and social revolution, content-rich and filled with intrigue, side-quests and flavor at every step
Completely original gameplay mechanics based on the scientific method: research, discuss, experiment, and finally publish arguments in the Animal Kingdom's papers
An exploration of how myths, science, and philosophy can influence society, and how monarchies, democracies, and anarchies view power, authority, and legitimacy of rule
Gorgeous art including frame-by-frame animation and vibrant landscapes inspired by the golden age of animation, as well as music inspired by the works of R. Wagner
A gesamtkunstwerk approach in which the art, music and gameplay all tie closely to the story of scientific discovery and the role of myths in different types of societies
I've also been told that the entire game is being built with open source tech including Godot Engine, Krita, Ink, MuseScore and more. On top of that, they've been given some funding by the European Union's Creative Europe - MEDIA Programme so what they've shown must have been quite impressive.
The full release is planned for 2022. You can follow along on the official site.
Some you may have missed, popular articles from the last month: