Tropico 5 - Complete Collection
includes all the DLC and expansions released to date, so it's your chance to grab the strategy title with all the goodies together. It supports SteamOS & Linux of course.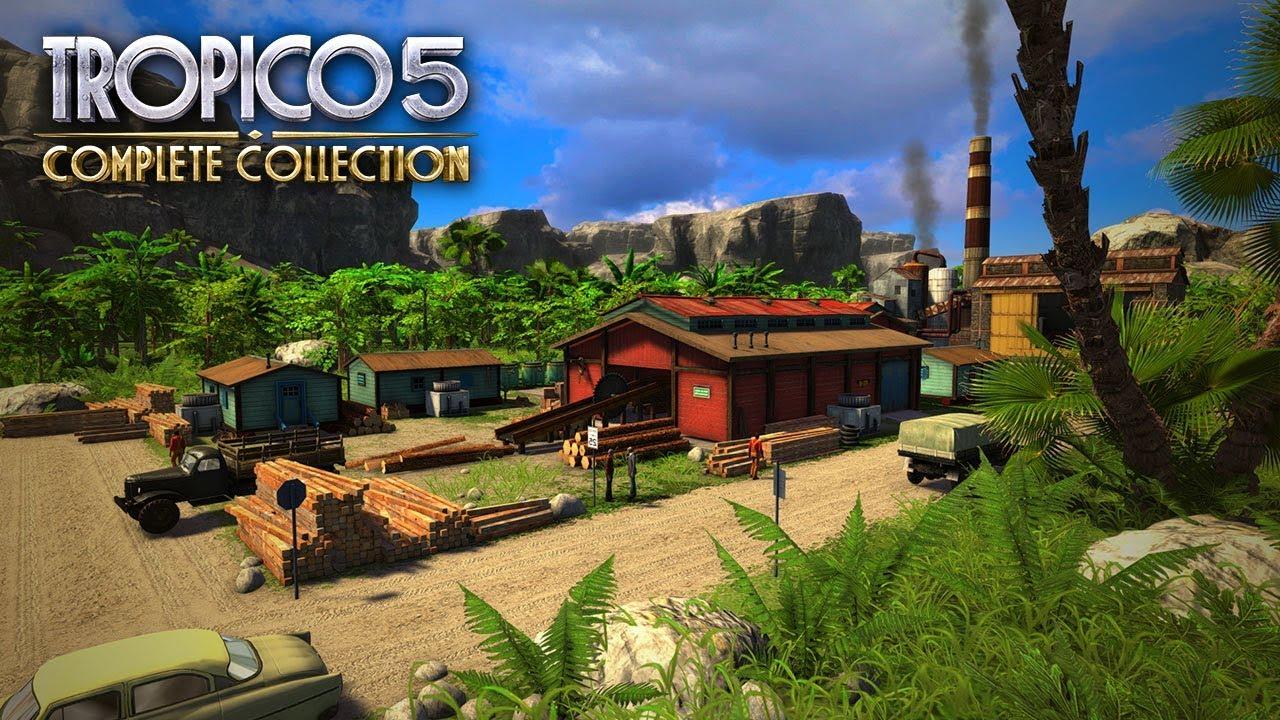 QuoteTropico, 29th January, 2016
Tired of petty rebellions and the cries of austerity from his 'beloved' citizens, El Presidente has instructed Kalypso Media to release the PC version of Tropico 5 – Complete Collection, bringing the most comprehensive Tropico package yet to his adoring fans and prospective dictators everywhere. Packing in both full expansions 'Espionage' and 'Waterborne' along with all 10 DLC add-ons released to date, Tropico 5 - Complete Collection delivers overs 100 hours of gameplay, giving fans the best ever chance to test their mettle as the Caribbean's latest mastermind dictator.
More maps, more missions, more buildings, more beards.
You really are spoilt for choice - the only question is, how will you rule your island paradise?
I really haven't played enough of the game yet, how are you people finding it?
Some you may have missed, popular articles from the last month: